This post contains affiliate links.
Choosing a preschool for your toddler can be a daunting task.
There are many factors to consider, such as the curriculum, the environment, the staff, the cost, and the location.
How do you know which preschool is right for your child and your family?
Here are some tips to help you make an informed decision.
1. Start your search early
The demand for preschools is high, especially in urban areas.
You may need to apply months or even a year in advance to secure a spot for your child.
Start your search early and make a list of potential preschools that meet your criteria.
You can use online directories, word-of-mouth recommendations, or visit local fairs and expos to find preschools in your area.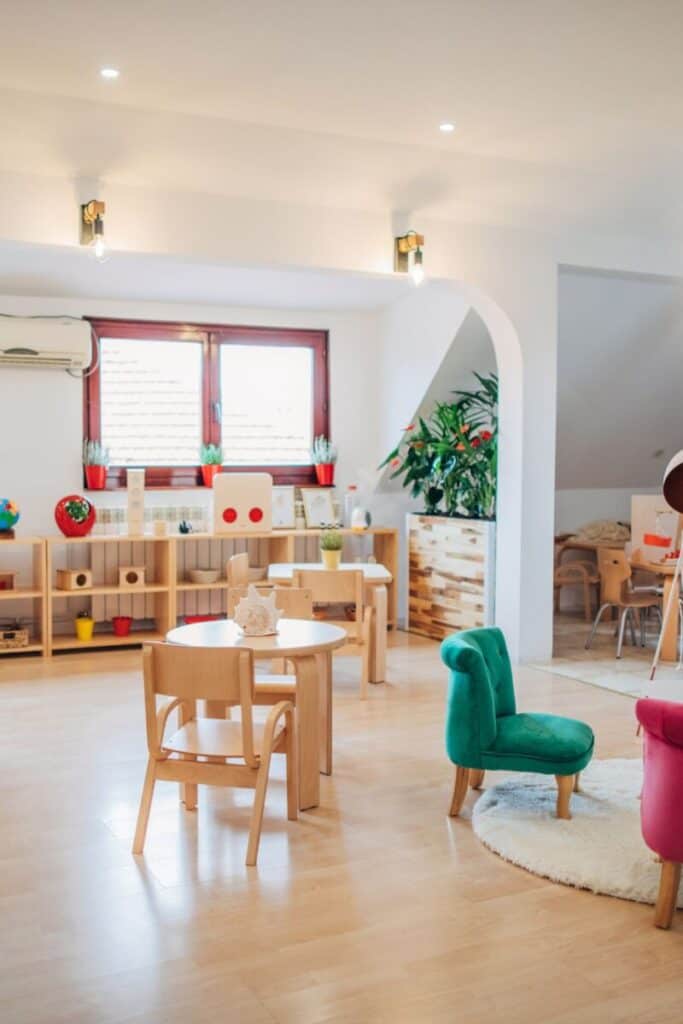 2. Do your research
Once you have a list of preschools, do some research on each one.
You can check their websites, social media pages, reviews, or accreditation status to get a sense of their reputation and quality.
You can also call or email them to ask about their admission process, fees, schedule, and policies.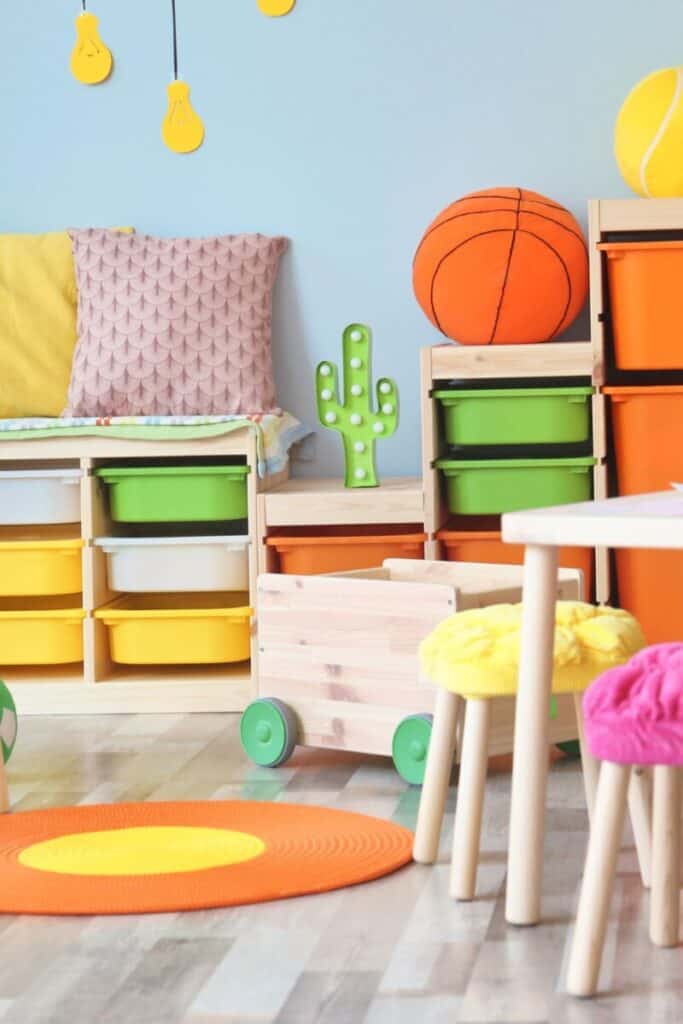 3. Visit the preschools
The best way to get a feel for a preschool is to visit it in person.
Schedule a tour with the director or a staff member and observe the classrooms, the playground, the facilities, and the interactions between teachers and children.
You can also ask questions about the curriculum, the teaching methods, the teacher-child ratio, the safety measures, and the communication with parents.
4. Consider your child's needs and preferences
Every child is unique and has different needs and preferences when it comes to learning and playing. Think about what kind of environment and approach would suit your child best.
For example, some children may thrive in a structured and academic setting, while others may prefer a more play-based and creative one.
Some children may need more individual attention and guidance, while others may enjoy more independence and freedom.
Some children may have special needs or interests that require specific accommodations or enrichment.
5. Compare and contrast
After visiting several preschools, compare and contrast them based on your criteria and impressions.
You can use a spreadsheet or a chart to organize your information and weigh the pros and cons of each option.
You can also talk to other parents who have enrolled their children in those preschools and get their feedback and opinions.
6. Trust your instincts
Ultimately, you know your child best and what would make them happy and comfortable.
Trust your instincts and choose the preschool that feels right for you and your child.
Remember that there is no perfect preschool that fits everyone's needs and expectations.
The most important thing is that your child enjoys their preschool experience and develops a love for learning.
If you would like to keep up with future posts from HabitatforMom, I do have a Facebook page and Pinterest account that you can follow.
Every time I post something I immediately share it to the Facebook page, click here to like the Habitat for Mom Facebook page and follow.
If you found me on Pinterest you can follow me by clicking here as well. – You will see brand new pins and ideas every single day!