This post contains affiliate links.
Veterans day is a time of remembrance and a time to honor the ones who served our country.
We celebrate in many different ways to show our loved ones who have served the war our appreciation for the brave acts they committed for our freedom.
We teach our children of our ancestors before us and our brave family members with us of their adventures and struggles along the way to keep us safe in this country.
By doing so we can also make a craft out of it either in remembrance of our veterans or to thank them, there is no better way then something hand made by our next generation.
Here are 7 super easy and fun Veteran day crafts your kids can make today.
---
More kids crafts content I know you'll love:
---
#1. Hand painted American flag
#2. Thank you for your service banner
#3. Remembrance wreath
#4. Easy soldier craft
#5. Thank you bookmarks
#6. FREE printable Veterans Day cards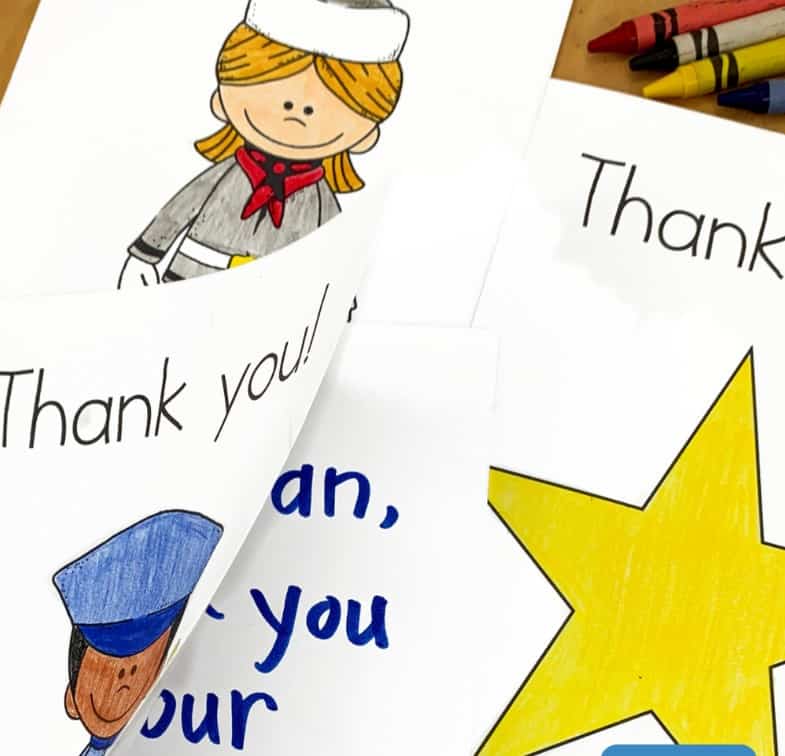 #7. Hand and foot print craft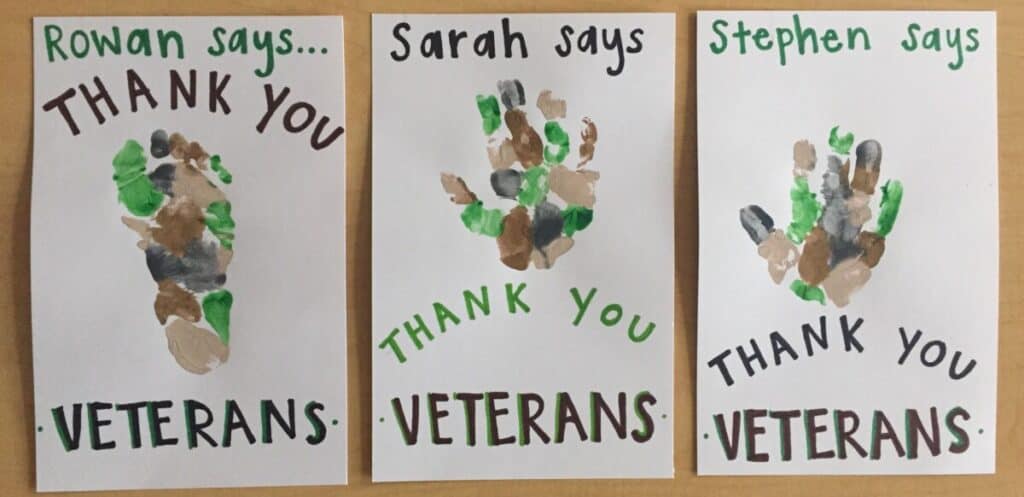 If you would like to keep up with future posts from HabitatforMom, I do have a Facebook page and Pinterest account that you can follow.
Every time I post something I immediately share it to the Facebook page, click here to like the Habitat for Mom Facebook page and follow.
If you found me on Pinterest you can follow me by clicking here as well. – You will see brand new pins and ideas every single day!
Pin for later