This post contains affiliate links.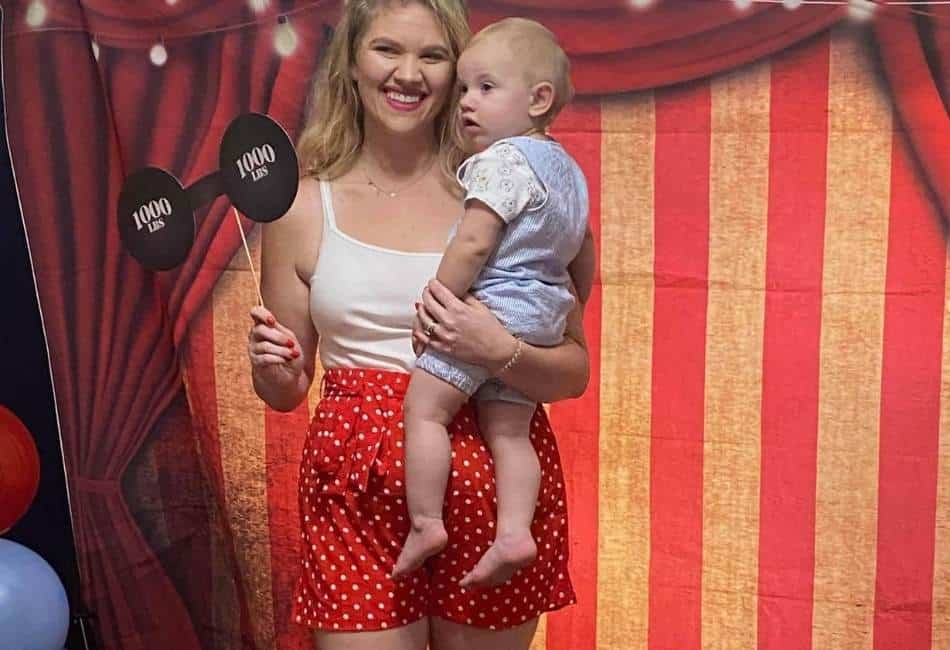 When my cousin told me she was doing a circus themed birthday party for her 1 year old, I got super excited! I mean this women really goes all out naturally (she's fancy), so I knew this would be pretty epic and I had to share it with you guys. I mean, what kind of blogger would I be if I didn't?!
This post is short but sweet and to the point, I went around and grabbed all her best ideas for a circus themed birthday party and put them here for you to copy!
This party theme is not only for 1 year old's, you can do this for baby's, toddlers, and kids of all ages!
Everything you need to make this party happen: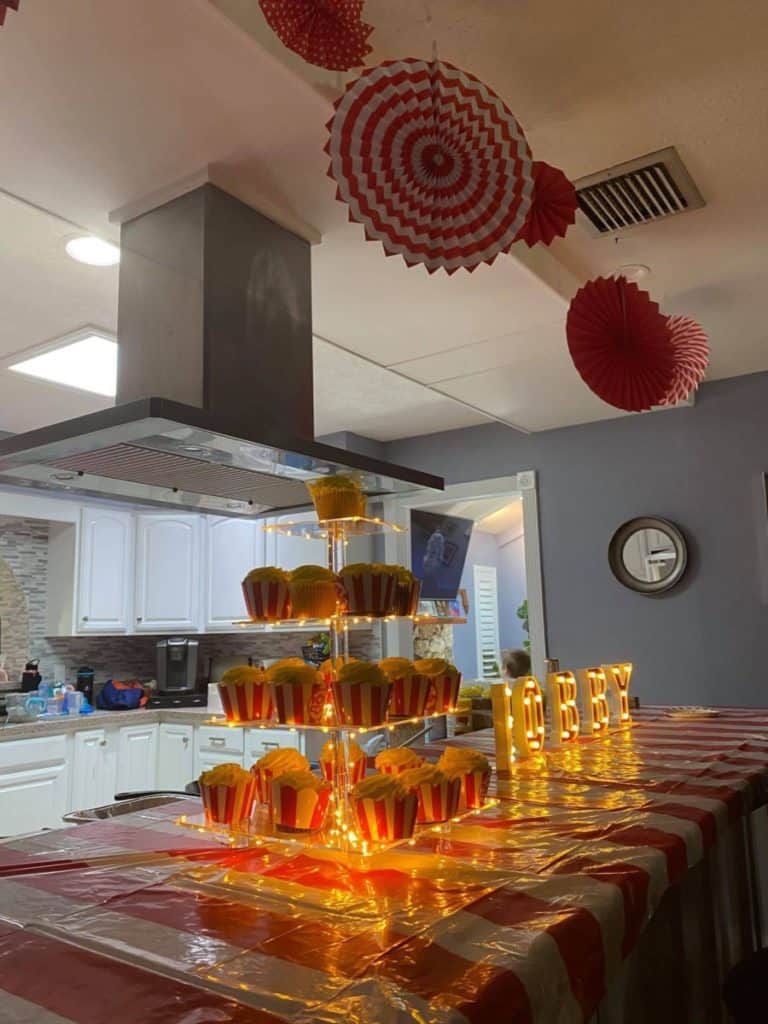 Pin for later