This post contains affiliate links.
Gift baskets are such a thoughtful Christmas present for anyone on your list.
Figuring out what to put in the gift basket or what theme you want to go with can be a bit of a challenge if you are at a loss with ideas.
To make things easier for you this holiday season I have come up with 12 amazing and completely thoughtful DIY Christmas basket gift ideas that I think you will want to make for your loved ones this year.
Each Christmas basket is unique and will remind you of that specific person in your life guaranteed.
You may also like these homemade Christmas gift ideas if you're in the DIY mood this year.
Take a look at these awesome holiday gift baskets here…
1. Wine Lovers Basket
2. Lavender Chocolate Gift Basket
3. Pancake breakfast Gift basket
4. Coffee Lover Gift Basket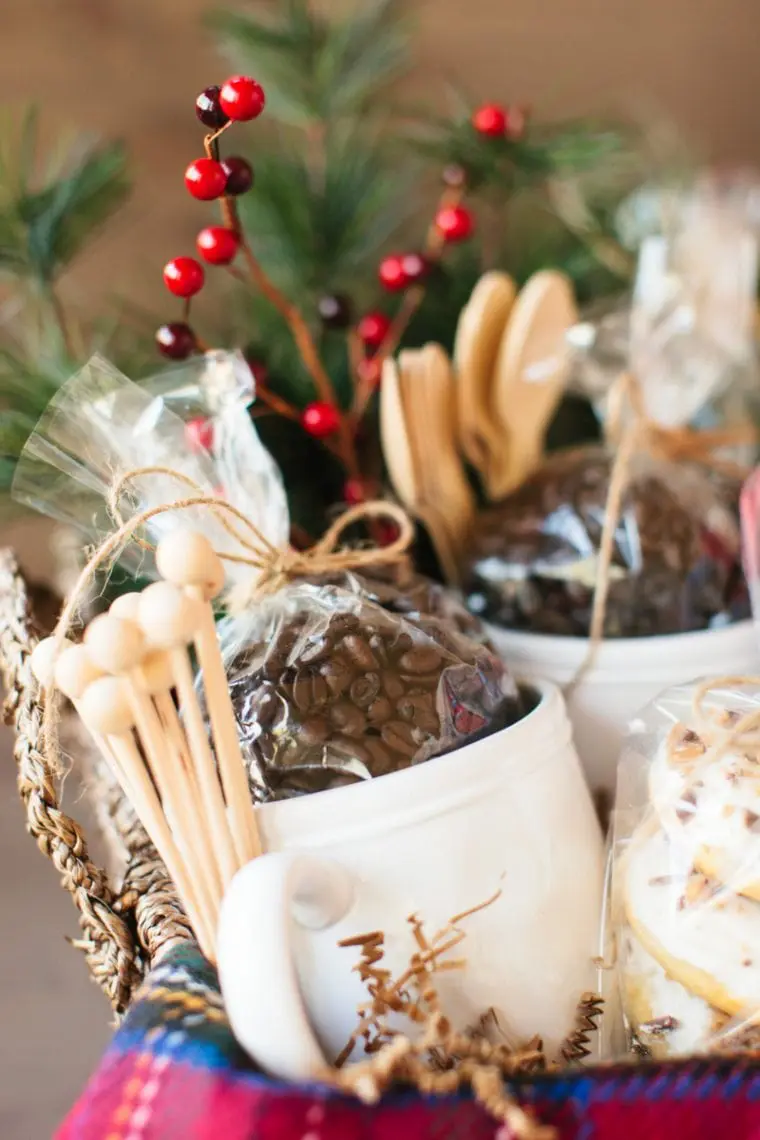 5. Hot Cocoa Starter Pack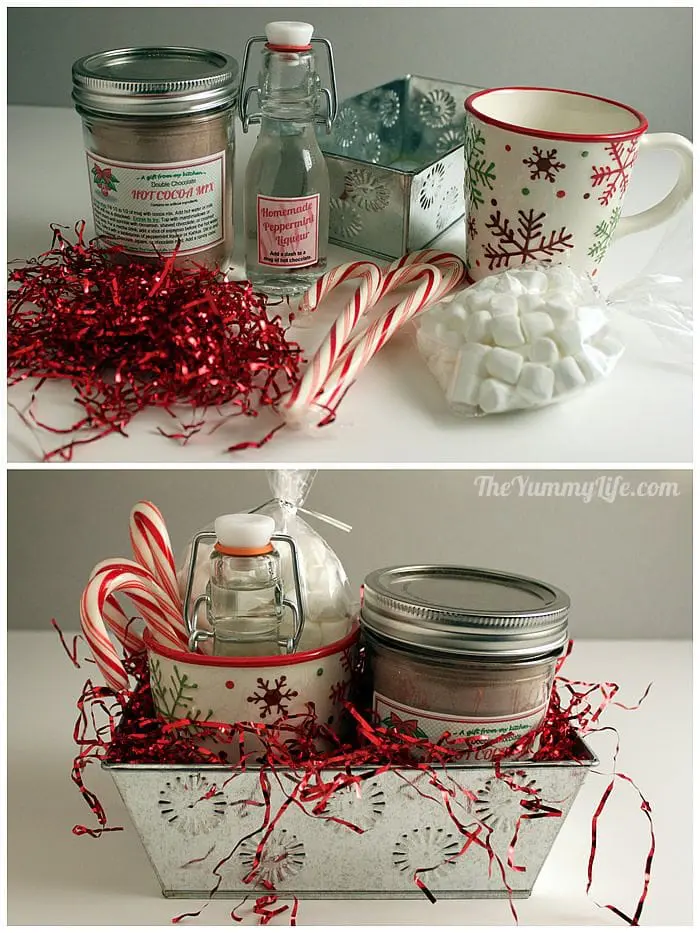 6. Relaxation Gift Basket
7. Cozy Christmas Gift Basket
8. Rose All Day Gift Basket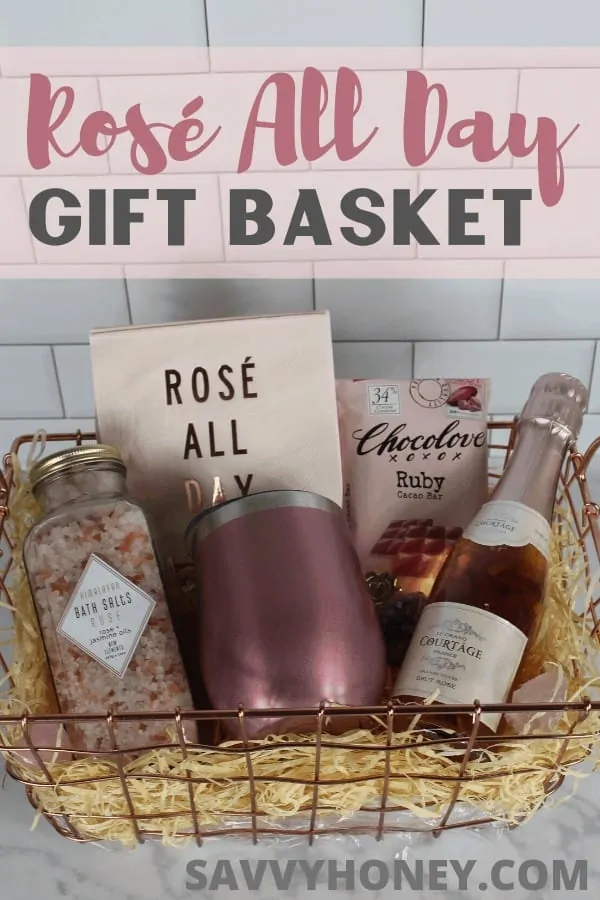 9. Craft Beer Gift Basket for Him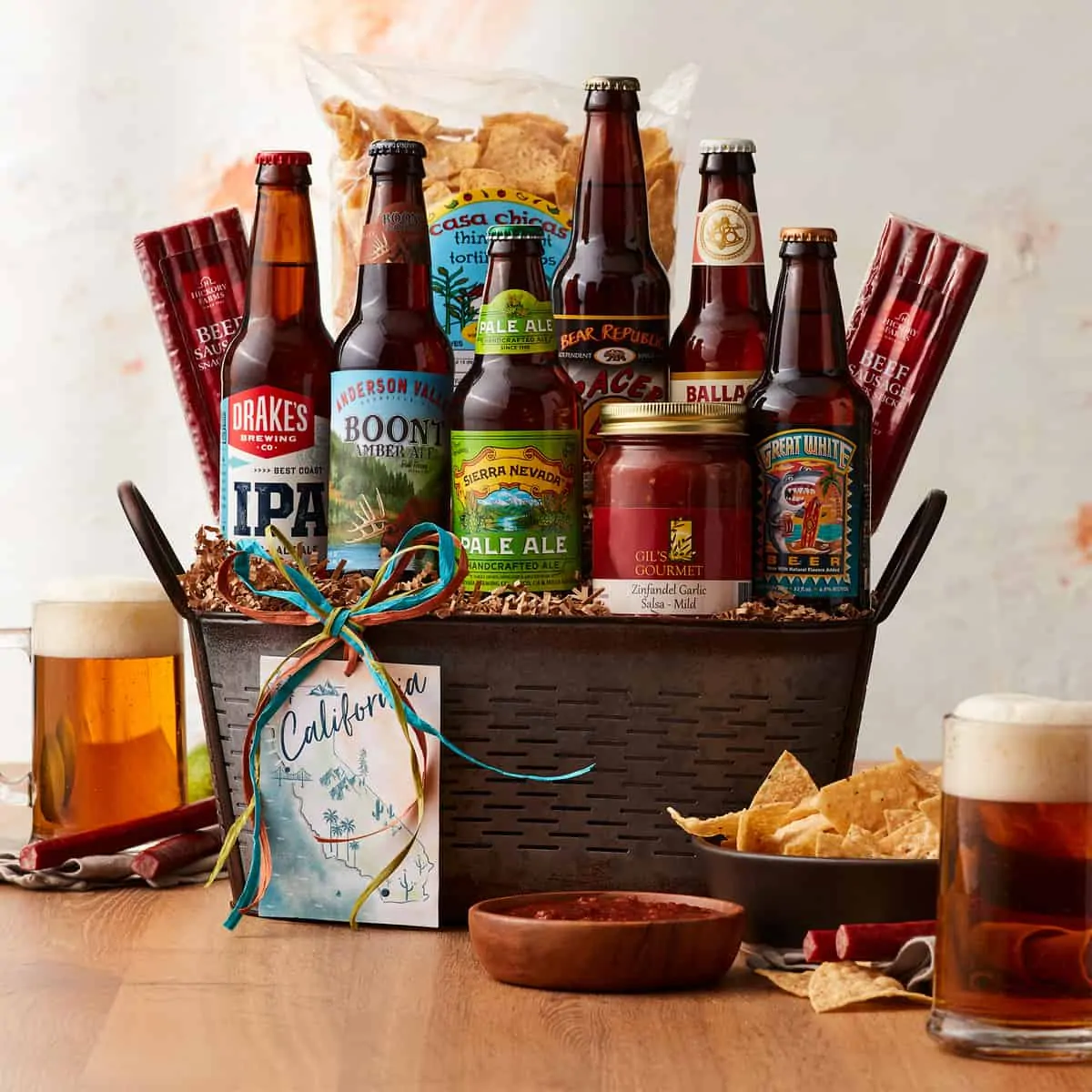 10. All Natural Cleaner Gift Basket
11. Snow day Survival Kit Basket
12. Non-Dairy Hot Chocolate Gift Basket
Pin for later: