This post contains affiliate links.
In this post, I am showcasing 12 DIY Homemade Coconut Oil Recipes for Baby's Sensitive Skin you can do every night before bed, and in the morning before you and baby start your day.
Coconut oil has a myriad of benefits for anyone's skin, especially the baby's because of its all-natural properties that are perfect for your baby's sensitive skin.
Pin anything you like, it really helps me out! 😍📌
DIY Homemade Coconut Oil Recipes for Baby
MAKE THIS LOTION AT HOME
What you'll need: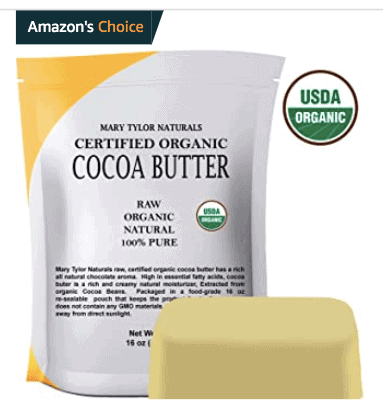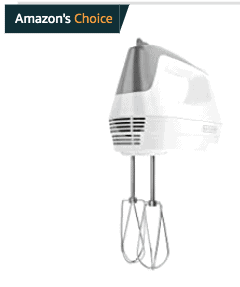 MAKE THIS DIAPER RASH RECIPE AT HOME
MAKE THESE HOMEMADE WIPES AT HOME
MAKE THIS AT HOME WITH BREASTMILK
MAKE THESE LOTION BARS AT HOME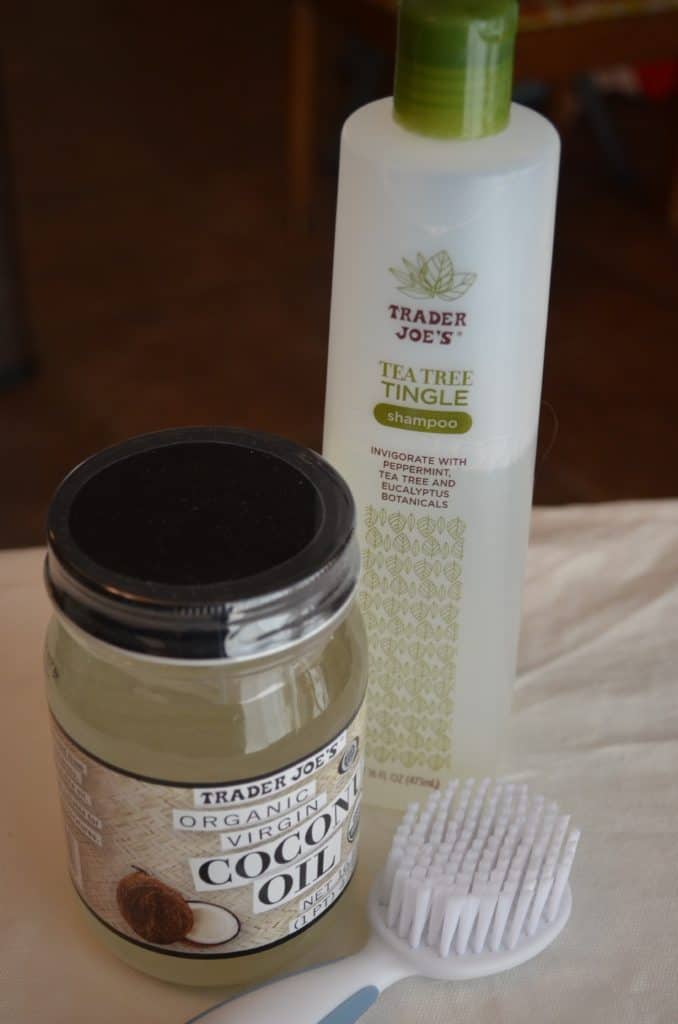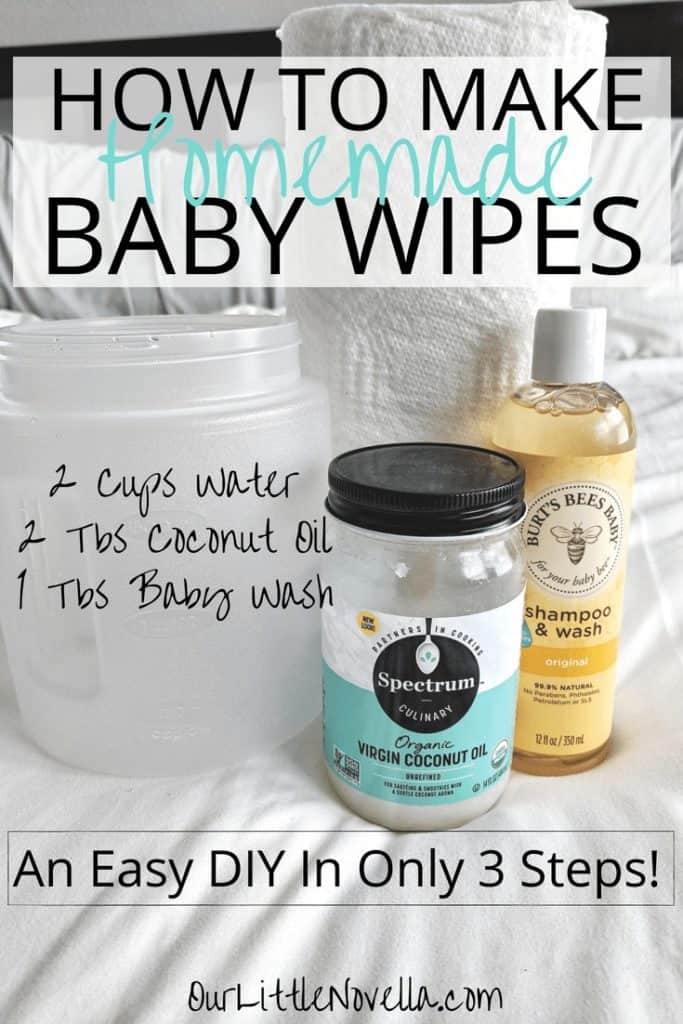 Don't forget to check out this brand new course all about newborn baby's!
Pin for Later: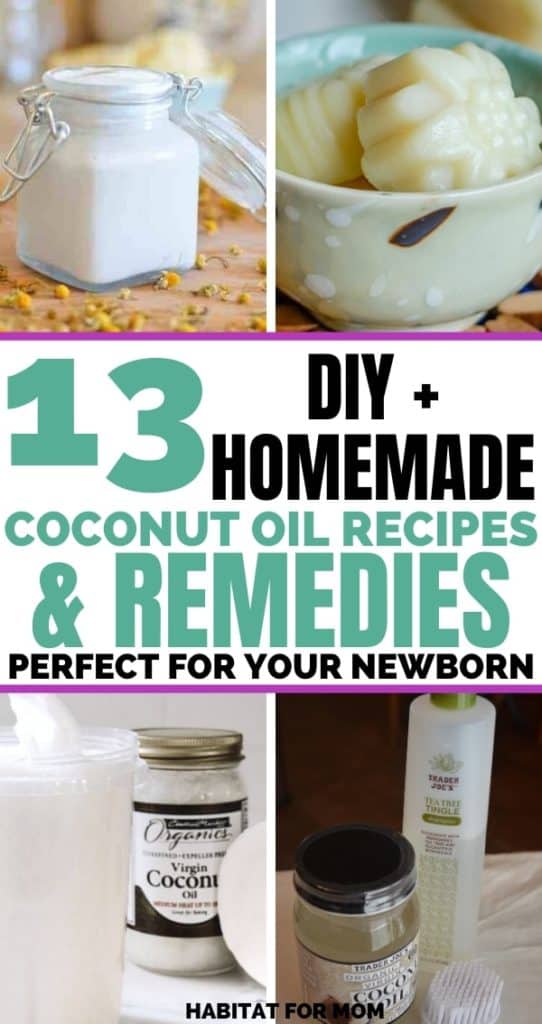 If you enjoyed this post please share and pin it for your friends 🙂