This post contains affiliate links.
Blogging has been hands down the best thing I have ever done as a stay at home mom or as a person in general.
Personally, I don't do well having a 9-5 job, its just not the type of lifestyle I want t lead.
I've tried many things in my life to finally stop contributing to the rat race and blogging fit the bill and won.
I owe it a lot to FREE blogging courses in the very beginning and then graduated to paid ones as I saw fit.
The FREE course I cannot recommend enough is The 12 Month Blog Plan, if it wasn't for this course I'd be lost starting out.
More FREE blogging courses that are super great to take are: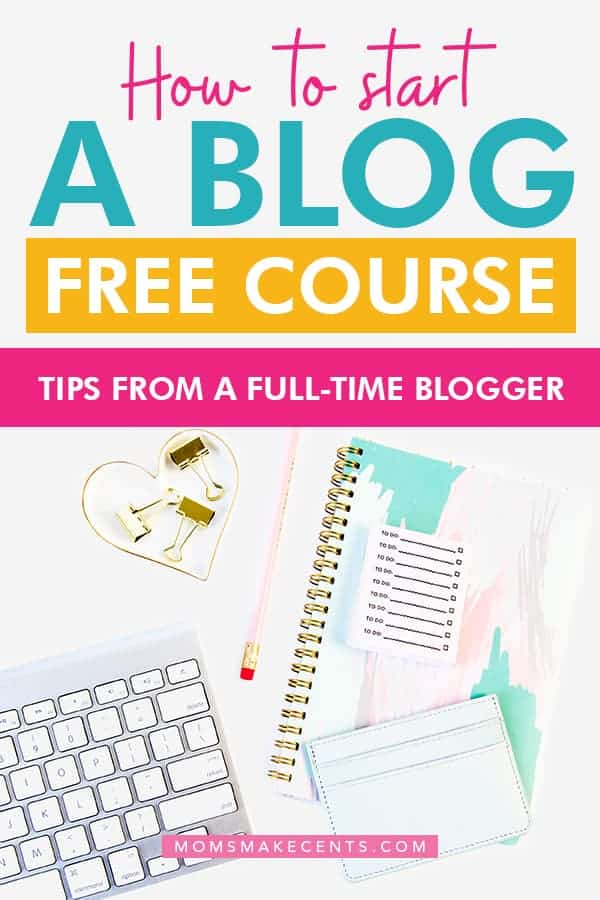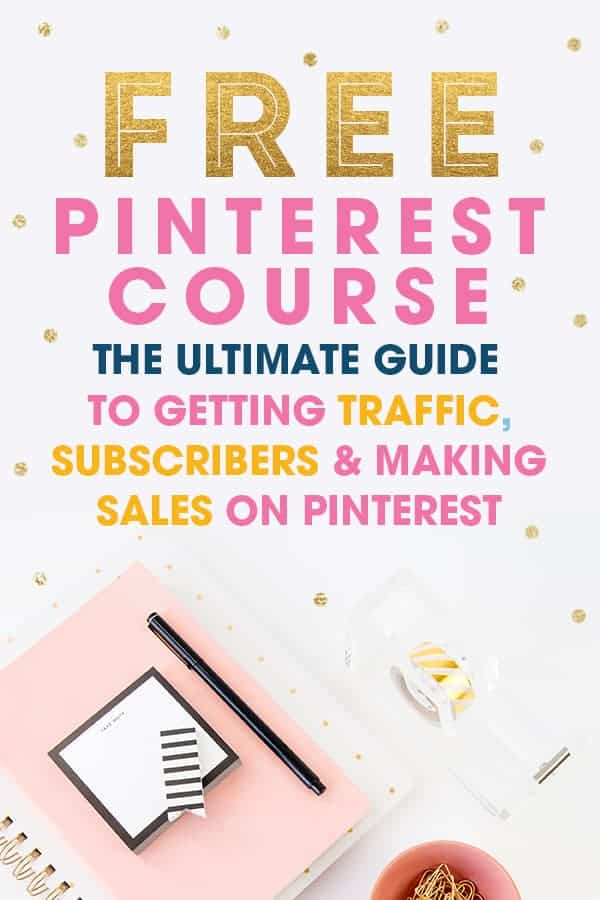 FREE Blogging Tools and Resources I use for this Blog