This post contains affiliate links.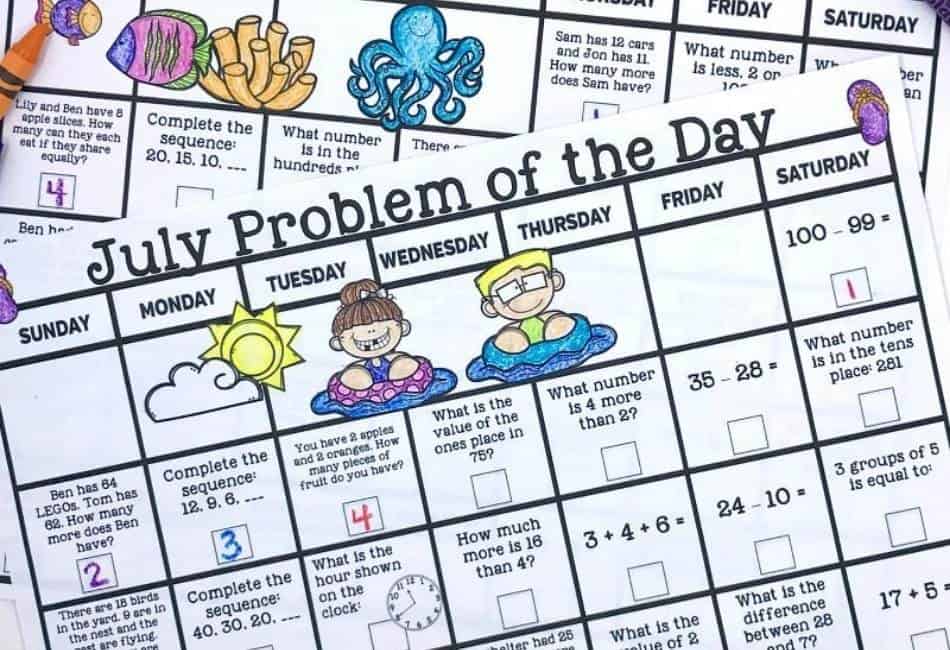 Today I am going to share with you some summer boredom busters for toddlers and kids of all ages.
Summer is 2 long months mama, and we need help entertaining these kids!
If your child is not going to summer camp or summer school, they may become outrageously bored, like the most bored kid on the planet. (or so my son tells me)
My son is not in any summer activities this year due to the current circumstances in the world, and most of the time he is not anyways because quite frankly, we cant afford to pay hundreds of dollars a week for him to be in summer camp, maybe one day, but not today.
So if you are in the same boat as me, I rounded up some awesome summer boredom busting ideas for the kids that I know you'll love!
Click on the pictures to get to the source.
100 free summer activities for kids
Summer bucket list for kids
Weekly themes for summer
Social distance summer schedule
June activitiy planner for kids
Summer fun chart
Summer fun planner
Inside outside summer activity list
backyard summer fun chart
Nature scavenger hunt printable
Summer math calendar
Summer rules chart
Creating a summer schedule for kids chart
Old fashioned summer bucket list for kids
Summer activities for toddlers chart
Summer chore chart
Low cost summer fun chart
No screen time summer rules chart
Summer writing ideas for kids
Creative summer schedule chart