This post contains affiliate links.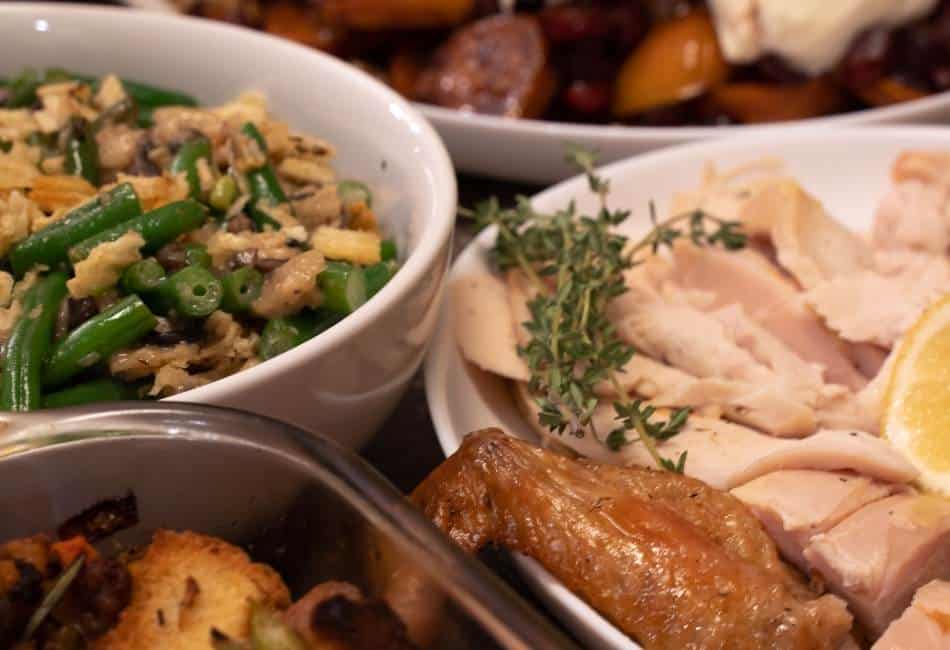 Wondering what to make for Thanksgiving?
Maybe it's a traditional dish your family came up with or something you found on Pinterest you just have to try, I have curated the top 10 Thanksgiving dishes your entire family will love.
Being the host of Thanksgiving dinner could be stressful, but – I'm here to make it a little less stressed.
Besides figuring out what to decorate the Thanksgiving table, now we need to figure out what to actually feed everyone on the big day!
These recipes are the crème of the crop when it comes to thanksgiving dinner and I would not have a thanksgiving tablescape without them…
1. Roasted Turkey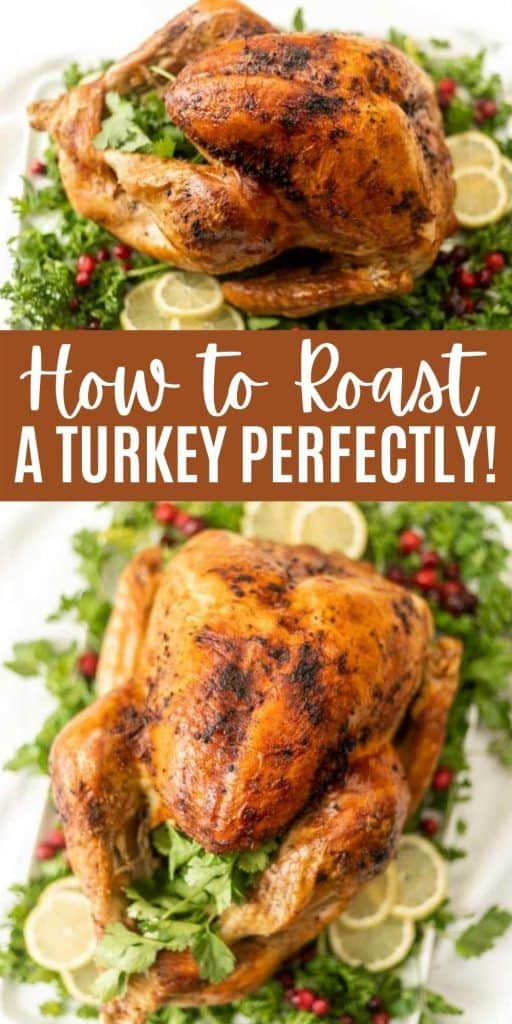 2. Mashed Potato's and Gravy
3. Ham
4. Stuffing
5. Candied Yams
6. Green Bean Casserole
7. Cranberry Sauce
8. Macaroni and Cheese
9. Baked Ziti
10. Rice Balls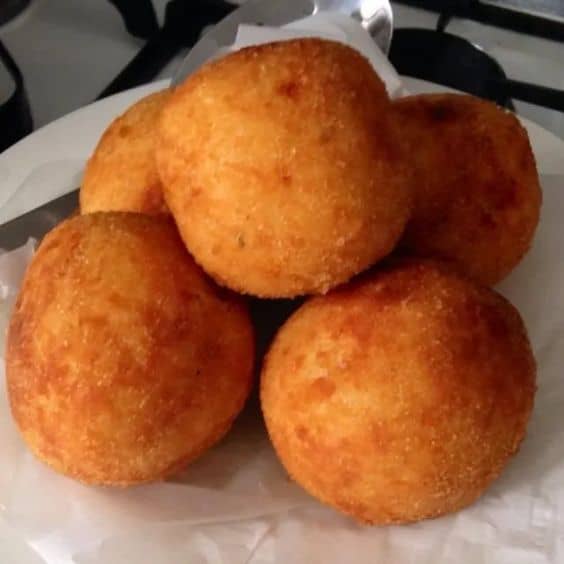 Pin for later: