This post contains affiliate links.
Summer is here and you're looking for some fun and affordable ways to spend quality time with your 9-year-old son.
Being a single mom can be challenging, but it doesn't mean you can't have a blast with your kid.
Here are some ideas for activities that will keep you both entertained and happy this summer.
Go camping. Nothing beats the adventure of sleeping under the stars, roasting marshmallows, and telling stories around the campfire. You don't need to go far or spend a lot of money to enjoy camping. You can find a nearby campground or even set up a tent in your backyard. Camping is a great way to bond with your son and teach him some outdoor skills.
Visit a museum. Museums are not only educational, but also fun and interactive. You can find a museum that suits your son's interests, whether it's science, art, history, or something else. Museums often have special exhibits and events during the summer, so check their websites for updates. You can also look for discounts or free admission days to save some money.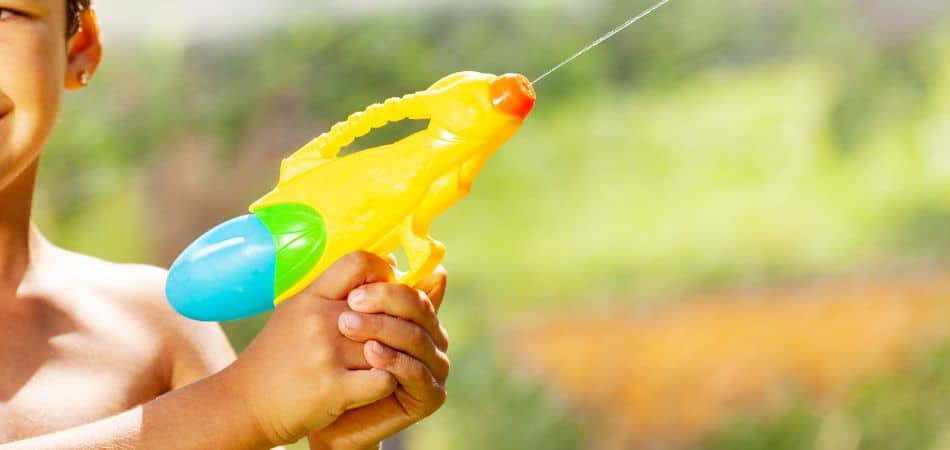 Have a water fight. When the temperature rises, nothing cools you down like a good old-fashioned water fight. You can use water balloons, squirt guns, hoses, or buckets to soak each other. You can also invite some friends or neighbors to join the fun. Just make sure you have plenty of towels and dry clothes ready.
Make a scrapbook. Summer is a time to make memories, and what better way to preserve them than by making a scrapbook? You can collect photos, tickets, souvenirs, and other mementos from your summer adventures and arrange them in a creative way. You can also write captions, stories, or jokes to go along with them. Scrapbooking is a fun and relaxing way to express yourself and share your experiences with your son.
Learn something new. Summer is a great time to learn a new skill or hobby with your son. You can take an online course, watch a tutorial video, or read a book on something that interests you both. You can also look for local classes or workshops that offer lessons on things like cooking, pottery, music, or sports. Learning something new will challenge you and your son and give you a sense of accomplishment.
Pin for Later: