This post contains affiliate links.
---
Crafts for Valentine's day to do with your toddler or preschooler
In this amazing roundup post you will find super easy and fun Valentine's Day crafts and tutorials to do with a toddler or preschooler at home or in the classroom.
These crafts include things to make like paper heart crafts, rock painting crafts, toilet paper crafts, painting crafts, and even slime tutorials!
Lots of these crafts for Valentine's Day have FREE printables included in them so make sure to check those out as well!
Feel free to pin anything you like to your Pinterest account!
Recommended read: Valentines day desserts everyone will love
#1. Kids Valentine's Day Heart Pouch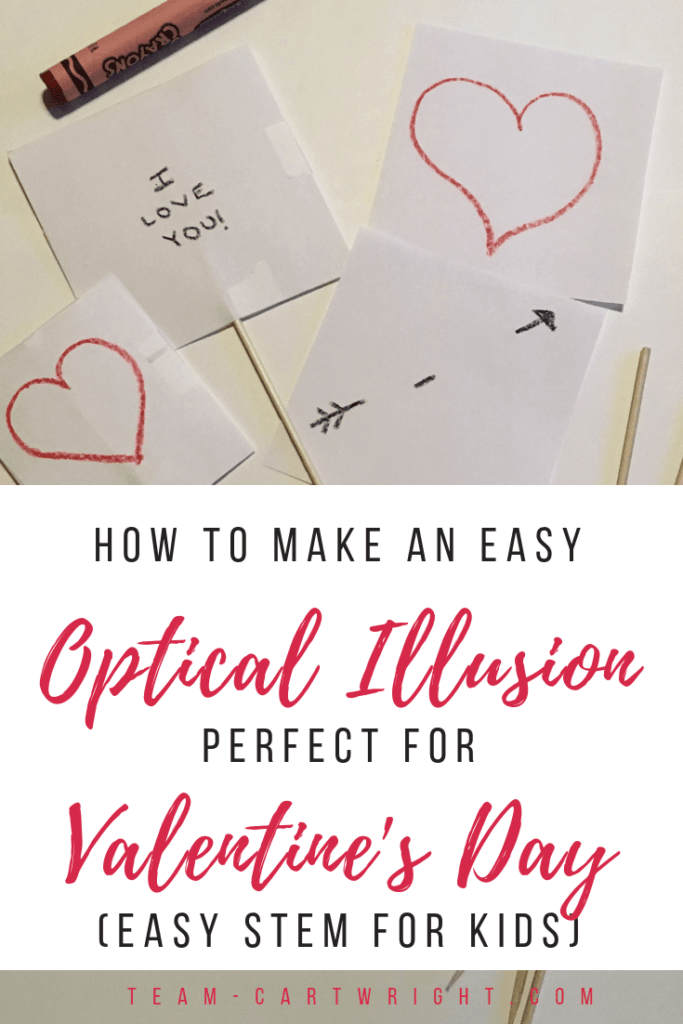 #2. Easy and Cute Paper Heart Bee Craft
Find the tutorial and free printable here.
#3. HOW TO MAKE CONVERSATION HEART PAINTED ROCKS
#4. Valentines handmade cards for kids
#5. Cereal Box Conversation Hearts
#6. TOILET PAPER ROLL HEART STAMP FOR A FUN VALENTINE'S DAY CRAFT
#7. Paper Heart Butterfly Craft
#8. PIKACHU VALENTINE BOX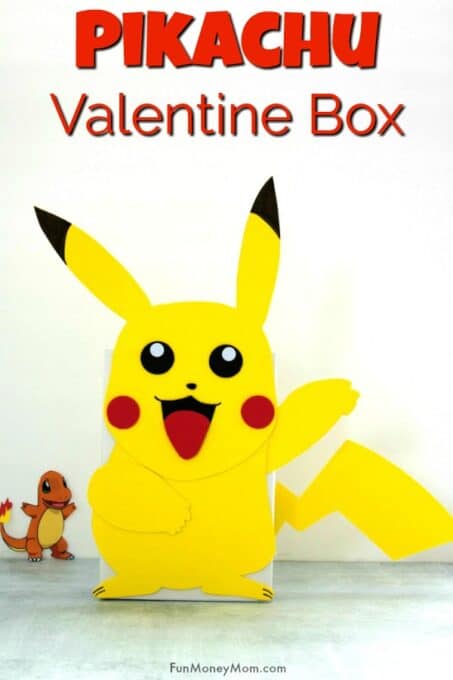 Find the tutorial of this cute pikachu valentine box here.
#9. Cute and Easy Valentine's Heart Suncatcher Craft for Kids
Check out this cute heart suncatcher tutorial here.
#10. Sloth Valentine Paper Craft for Kids
Find this adorable paper sloth tutorial here.
#11. Easy Heart Art Painting for Preschoolers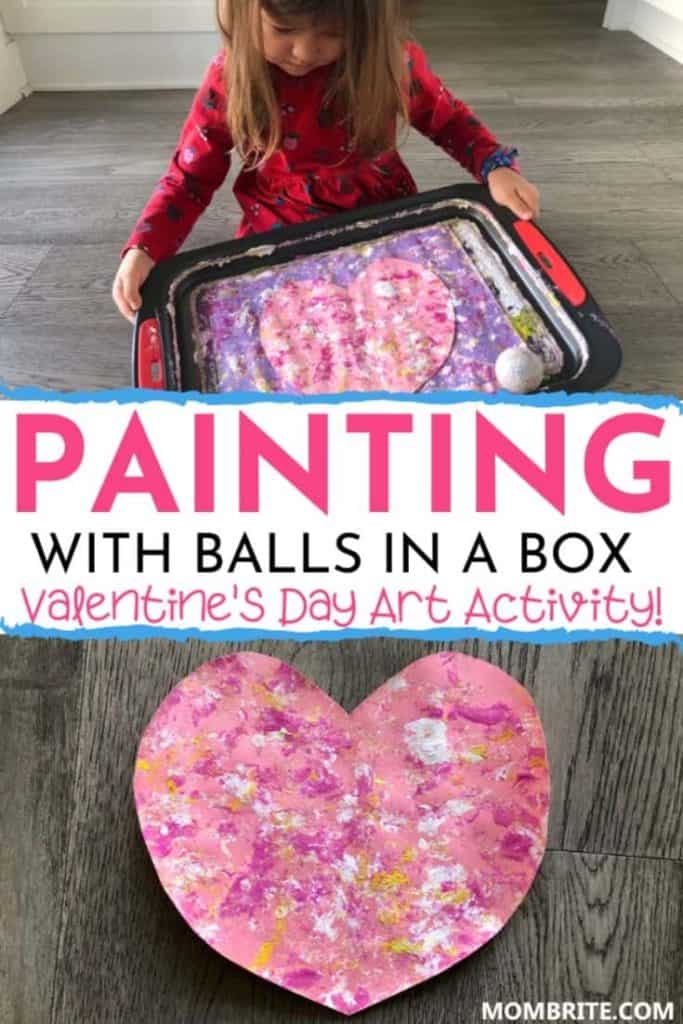 Find this fun heart painting tutorial here.
#12. LOVE HOUND HEART VALENTINE'S DAY KIDS CRAFT IDEA
Find this cute paper dog tutorial here.
#13. HEART MELTED BEAD SUNCATCHERS- A VALENTINE'S DAY CRAFT IDEA
Find this beautiful craft tutorial here.
#14. Valentine Butterfly Craft
Find this cute craft tutorial here.
#15. Heart Suncatcher Valentines Day Toddler Craft
Find This heart suncatcher tutorial here.
#16. Valentine's Day Coloring Pages – FREE Printable
#17. Easy Watercolor Art Project kids will LOVE: Heart Art
Find this amazing watercolor art tutorial here.
#18. FINGERPRINT HEART KEEPSAKE FOR VALENTINE'S DAY
#19. Paper Heart Garland Wreath: Quick and Easy
Find this easy and simple tutorial here.
#20. Valentine's Day Countdown Calendar
#21. Adorable Valentine's Day Paper Chain Craft
Get the paper chain tutorial here.
#22. Valentine's Day Love Bug Craft For Kids
Find the love bug tutorial here.
#23. VALENTINE'S CLAY HANDPRINT KEEPSAKE
#24. Paper Plate Valentines Craft Cute Bird
#25. Valentine's Day Clothespin Bugs
Find this cute clothespin tutorial here.
#26. 3D Love Bug Valentine Craft
#27. Llama Valentine Craft For Kids
#28. VALENTINE SLIME WITH FREE PRINTABLE "VALEN-SLIME" CARDS
#29. PRESCHOOL VALENTINES DAY CRAFT – SILLY HEART PUPPETS
#30. Festive Slime With Hearts
#31. Tie Dye Valentines Card
Find this amazing tutorial here.
I really hope you found some awesome Valentine's Day crafts for toddler and preschooler in this post.
If you are homeschooling your kids this is perfect for them to kick that homebound boredom.
This is even a great resource for preschool teachers to get some amazing ideas for the classroom.
It would really be super beneficial to me if you Pin this post so others can get these awesome ideas too!
You may also like: Mother's Day crafts for kids to make
31 Lovely Valentine's Day Crafts for Toddlers and Preschoolers