This post contains affiliate links.
Hello! My name is Jennifer. I am a proud mom to one beautiful little boy and am dedicated to helping women like you live your best mom life!
I find solutions for YOU and share them everyday here on this blog… (like the super helpful FREE beginning prenatal birth class all of my mamas are loving)
In this post, I am showcasing the best baby shower cake ideas this year.
Use these pictures to copy some of their ideas and make them your own.
More content I know you'll love:
If you're planning someone else's baby shower or if this is for your baby shower, I am sure you will find a cake that's right for you here…
(source)
(source)
(source)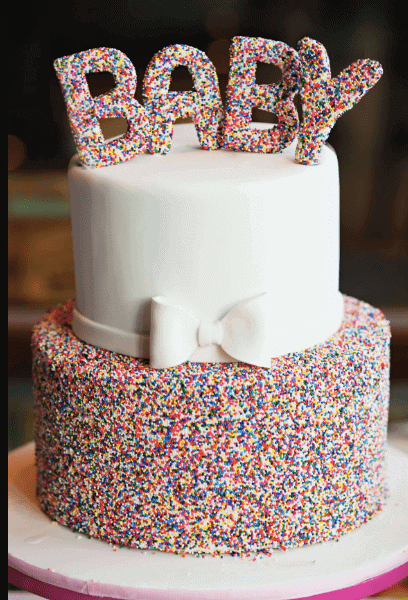 (source)
(source)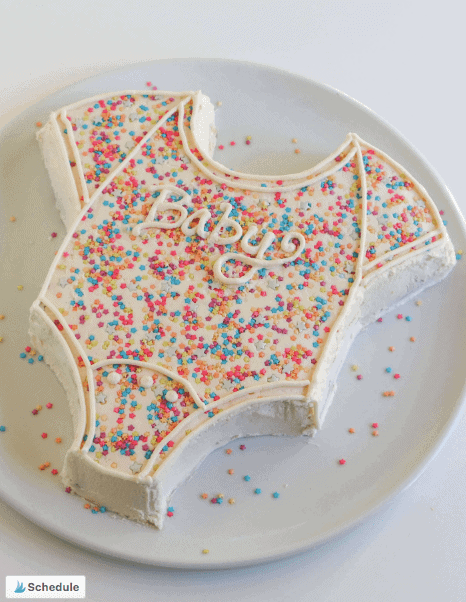 (source)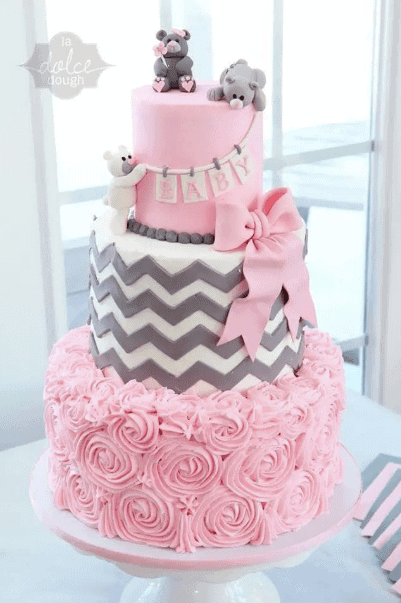 (source)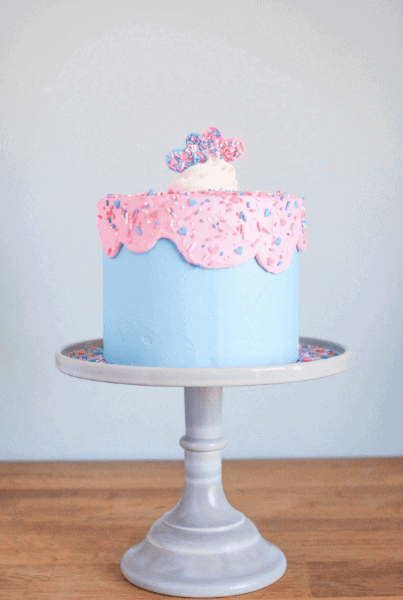 (source)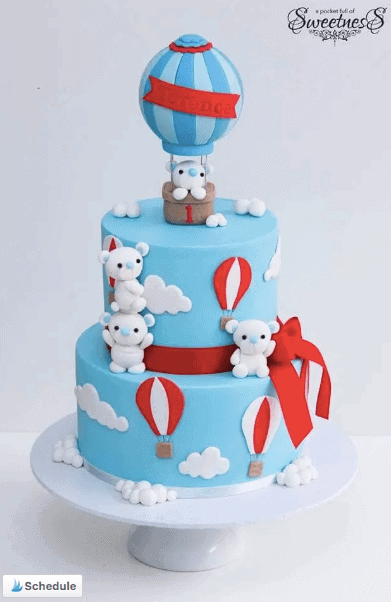 (source)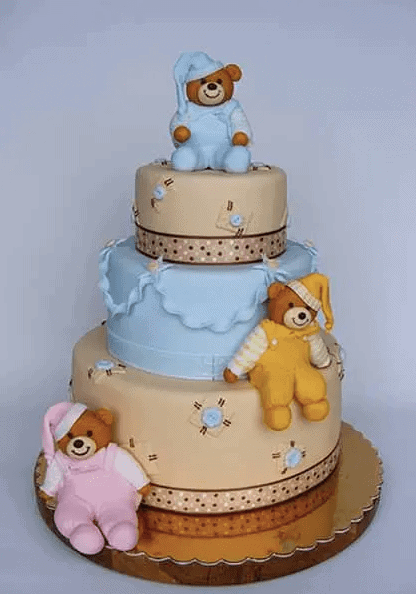 (source)
(source)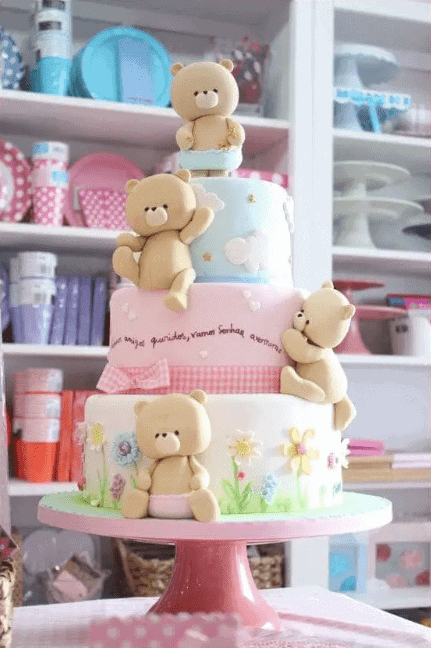 (source)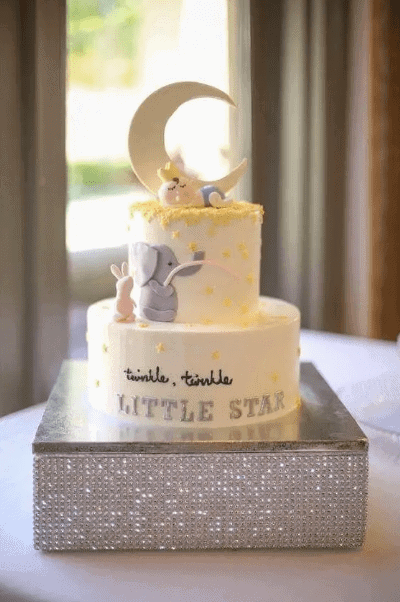 (source)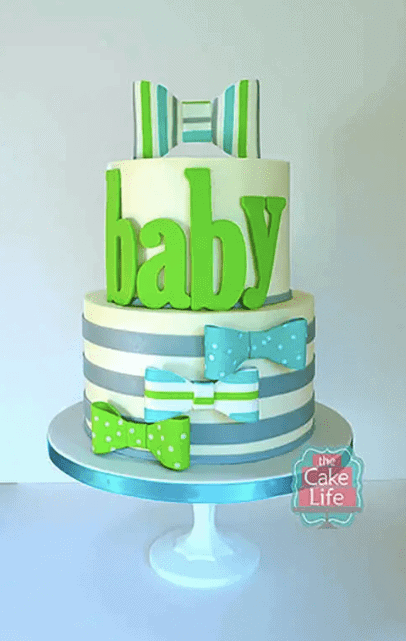 (source)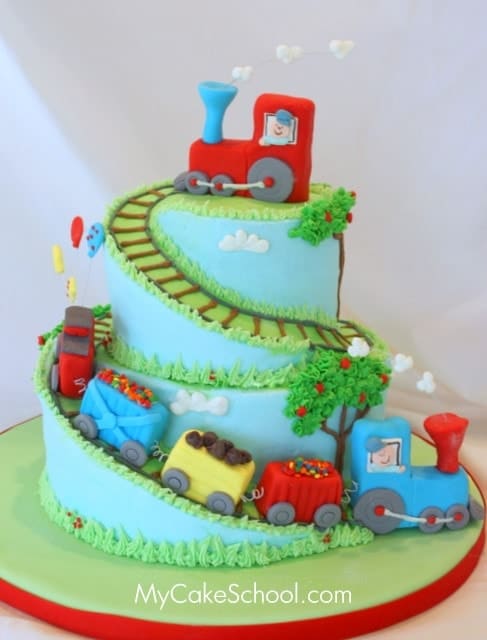 (source)
(source)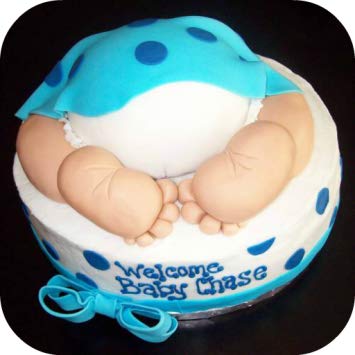 (source)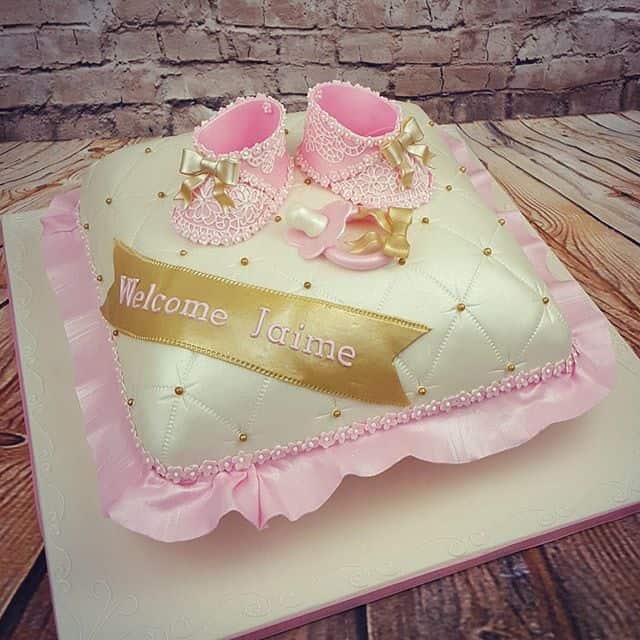 (source)
(Instagram: treats_by_joy)
(source)
(source)
(source)
(source)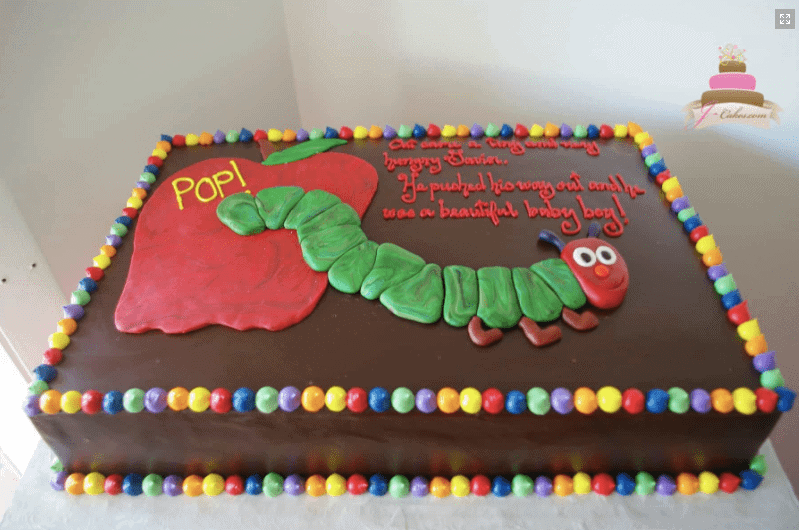 (source)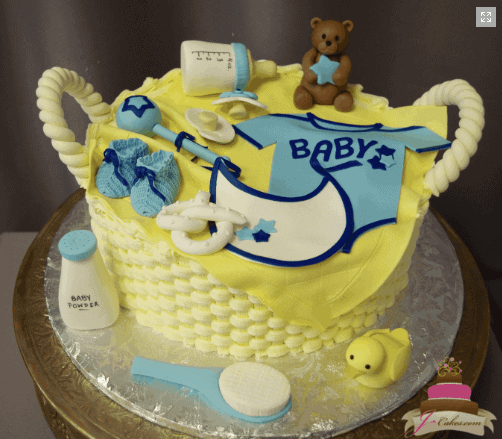 (source)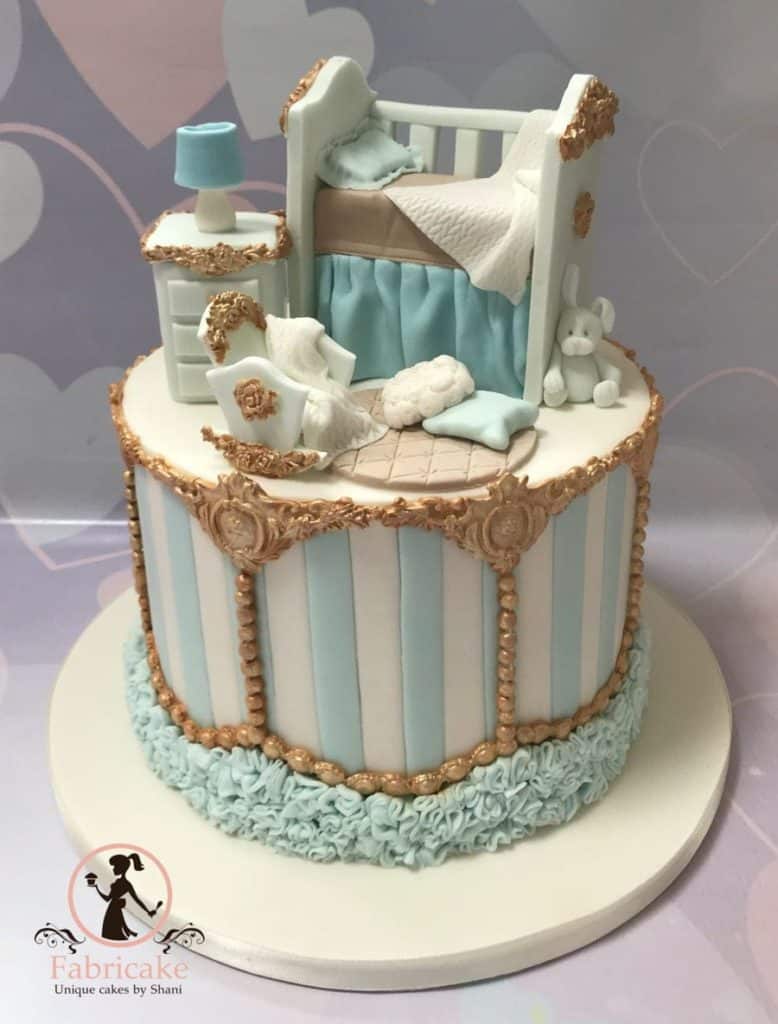 (source)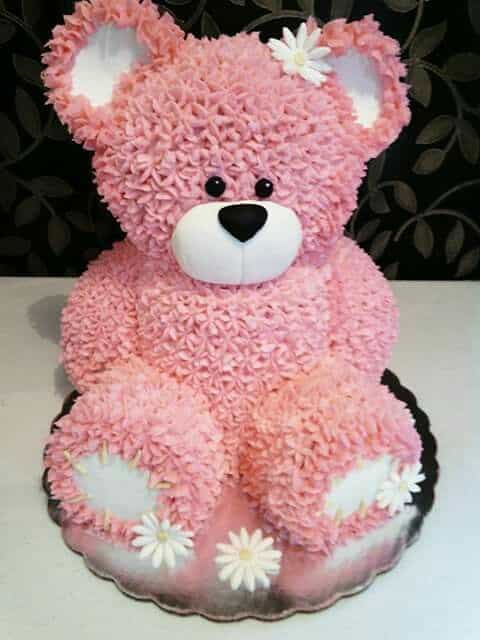 (source)
(source)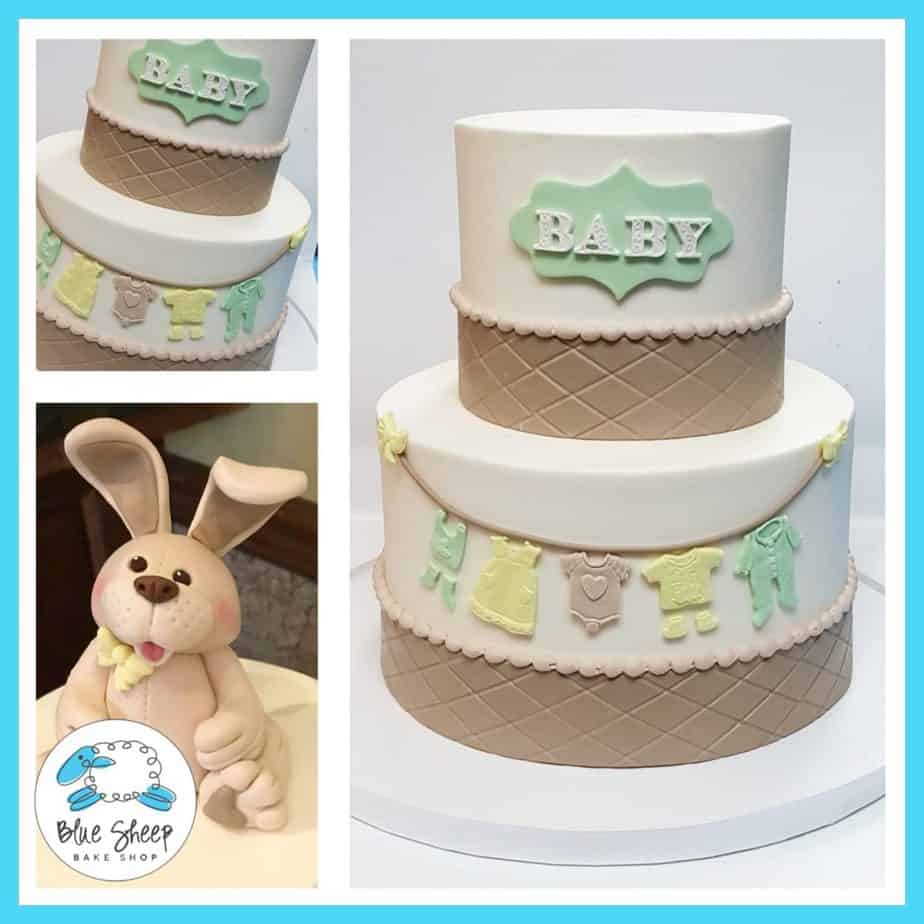 (source)
(source)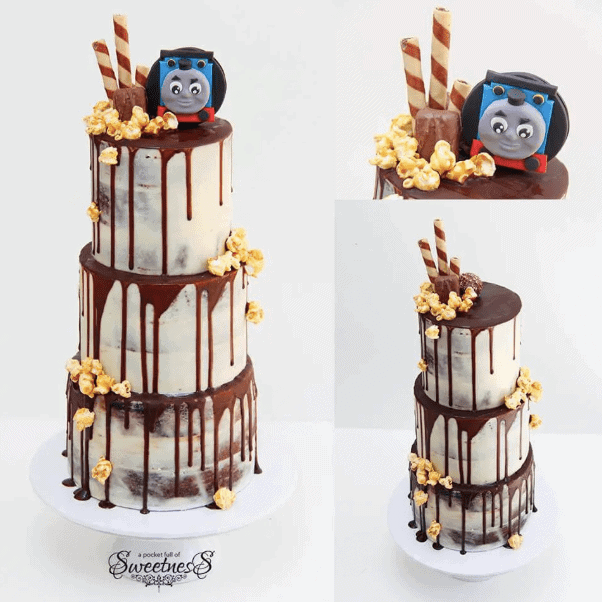 (source)
(source)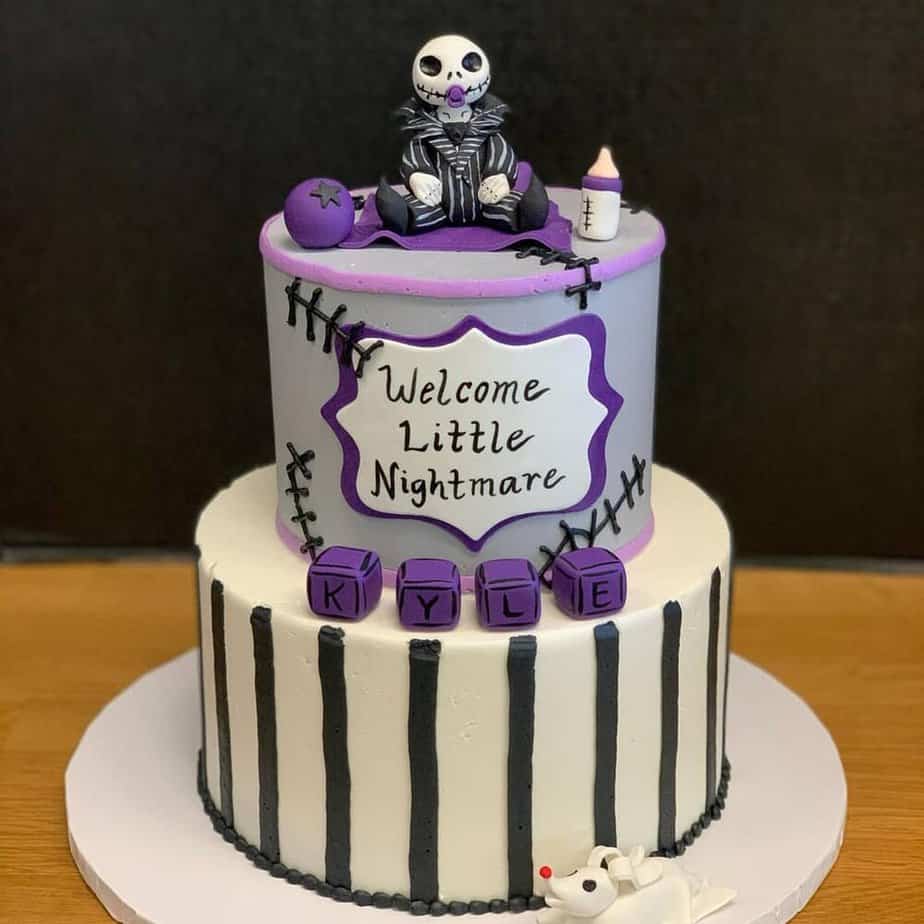 (source)
(source)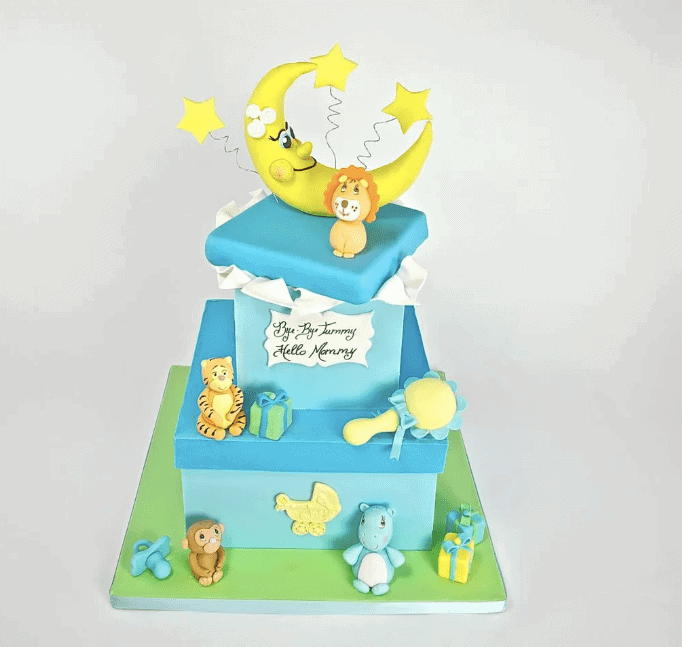 (source)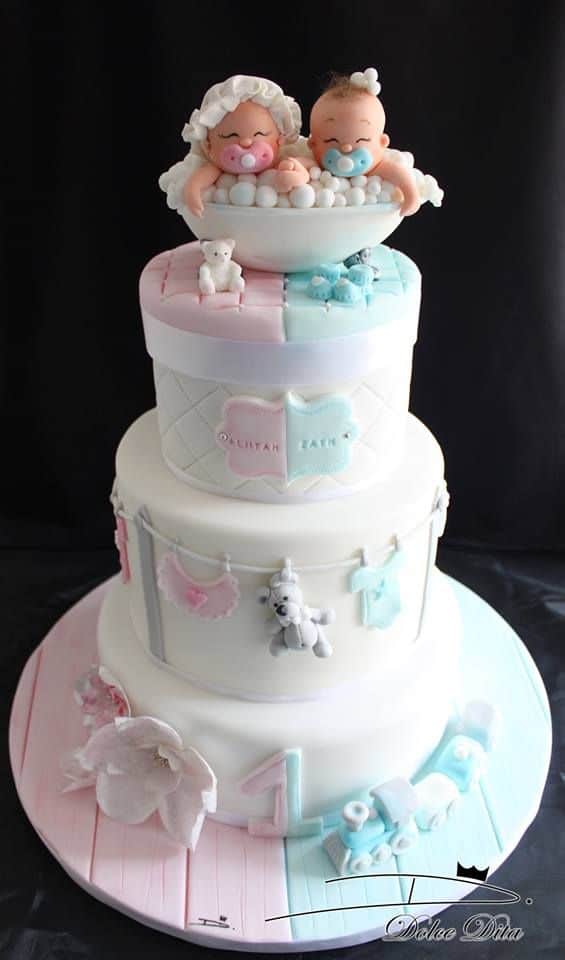 (source)
(source)
(source)
Pin it for later:
If you enjoyed this post please share it with a friend 🙂