This post contains affiliate links.
Hello! My name is Jennifer. I am a proud mom to one beautiful little boy and am dedicated to helping women like you live your best mom life!
I find solutions for YOU and share them everyday here on this blog… (like this super fun and FREE organization challenge all of my mamas are loving)
fourth trimester gift baskets for postpartum and beyond
Times are changing my friends and we are looking for better and smarter ways to give gifts without having a big party full of people and… germs.
If a mom to be is skipping the baby shower or just had a baby in the craziest times ever you can still show them some love with sending gift baskets!
Gift baskets are all the rage right now (I know someone on the inside that's confirmed) and honesty I think they are the next best thing for the future of gift giving moving forward in these crazy times.
I am willing to bet money that your gift basket will stand out in a special way among all the other gifts new moms will get this year.
Whether you like making gift baskets yourself or buying pre made ones, this list will help you with both options.
If you are in a rush and need something right this very moment, this specific gift basket for new moms is packed with amazing pre made goodies for the 4th trimester.
Any new mom will thank you over and over again!
(In my search for the best gift basket for new moms I came across this gift basket for new dads I just HAD to share with you! Check it out here its sooo cute!)
We will start with pre made baskets because let's be real, most of us ain't got time for making them ourselves.
pre made gift baskets for new moms
I encourage you to check out these gift baskets for new moms I mentioned above on Amazon, you can even have the gift basket sent from Amazon straight to their door.
It's super convenient and keeps everyone safe.
These gift baskets below are some curated DIY gift baskets for new moms that I just had to share with you, I have listed the items I can find in each of these baskets under the picture for an easy way to check them out on Amazon.
Feel free to mix and match to create a unique custom gift basket for the new mommy.
DIY gift baskets for new moms
Honorable mention: I think this specific basket is perfect for any DIY gift basket idea it is unique and functional at the same time. (mom can use it for baby stuff or even breastfeeding stuff)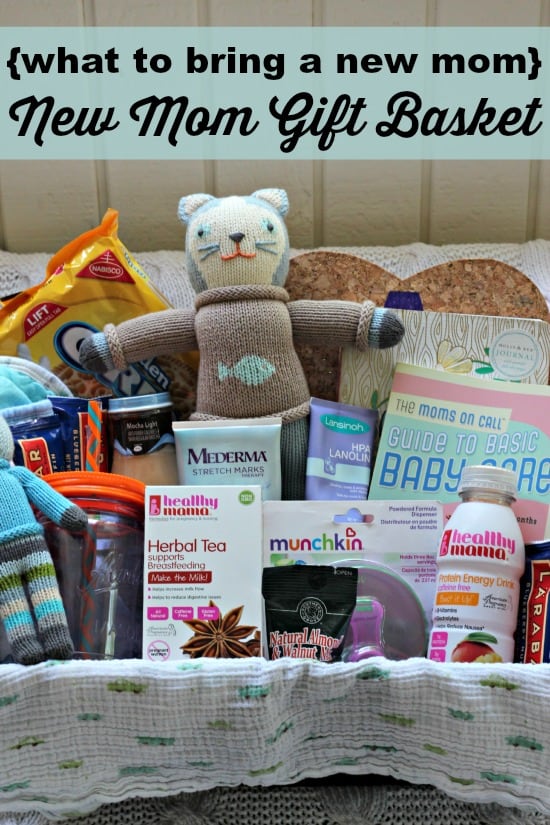 💝 my top 3 favorites in this 👆 gift basket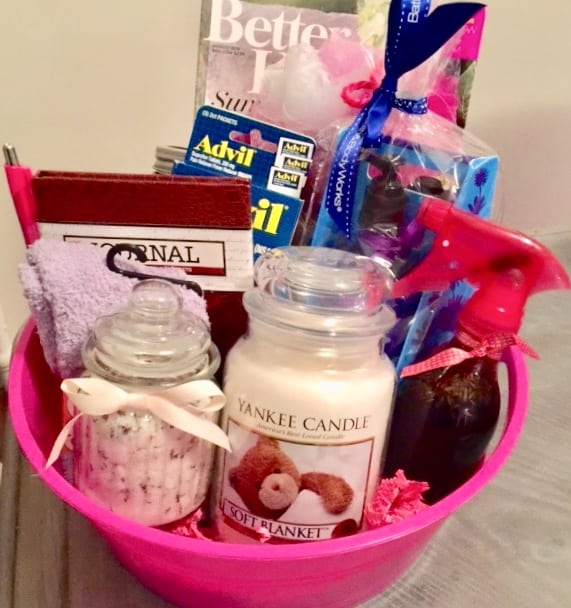 💝 my top 3 favorites in this 👆 gift basket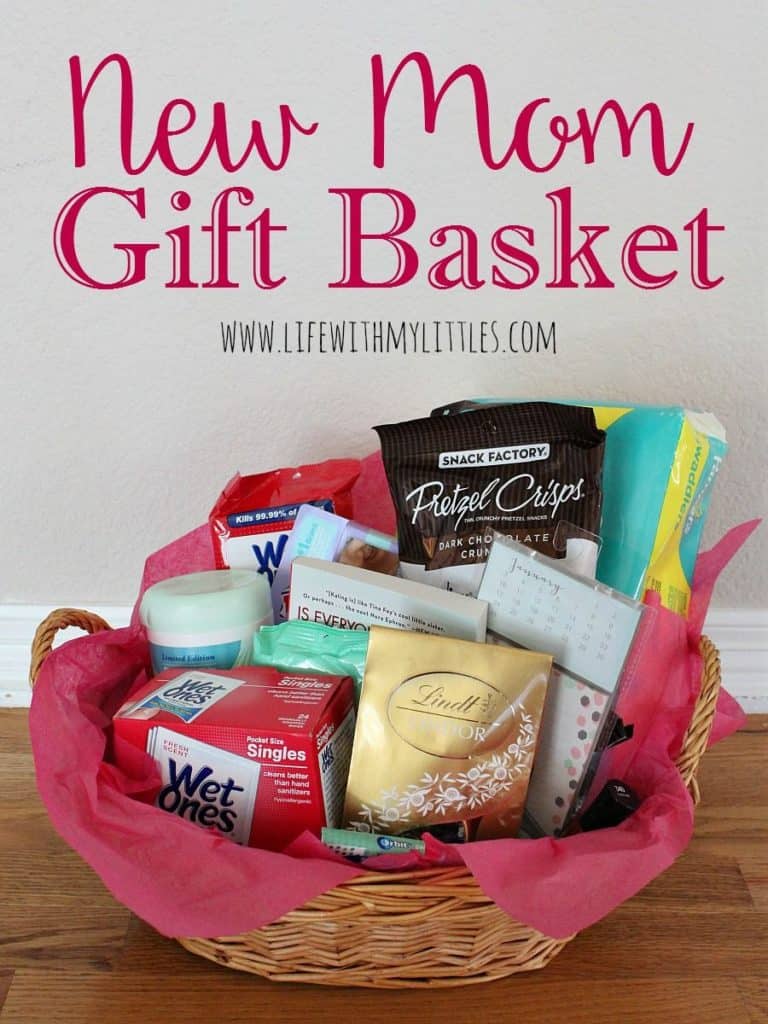 💝 my top 3 favorites in this 👆 gift basket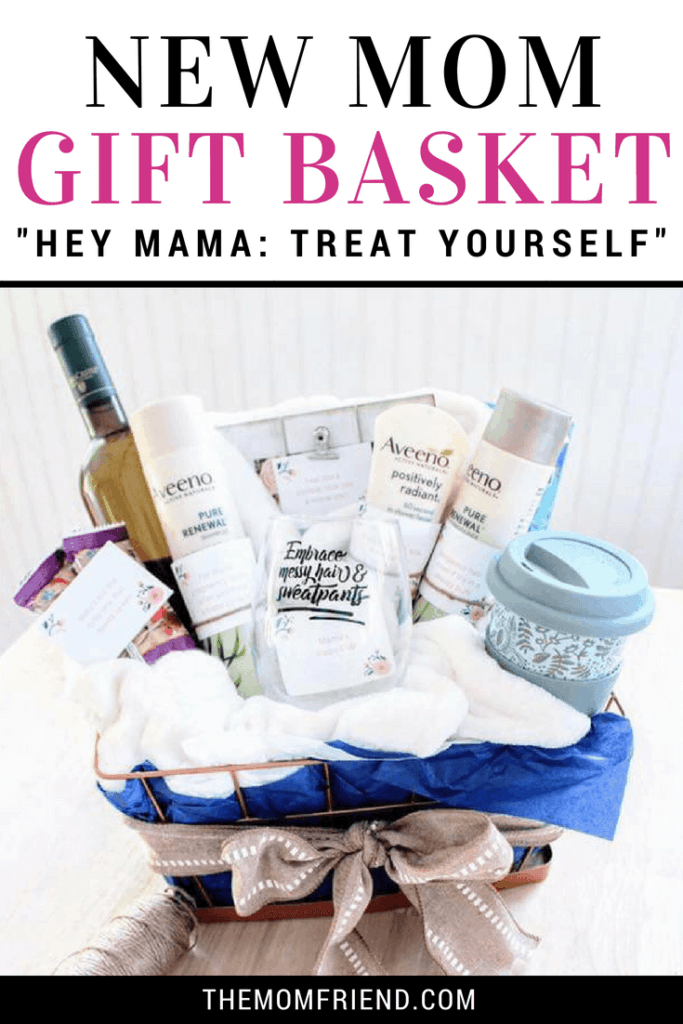 💝 my top 3 favorites in this 👆 gift basket
💝 my top 3 favorites in this 👆 gift basket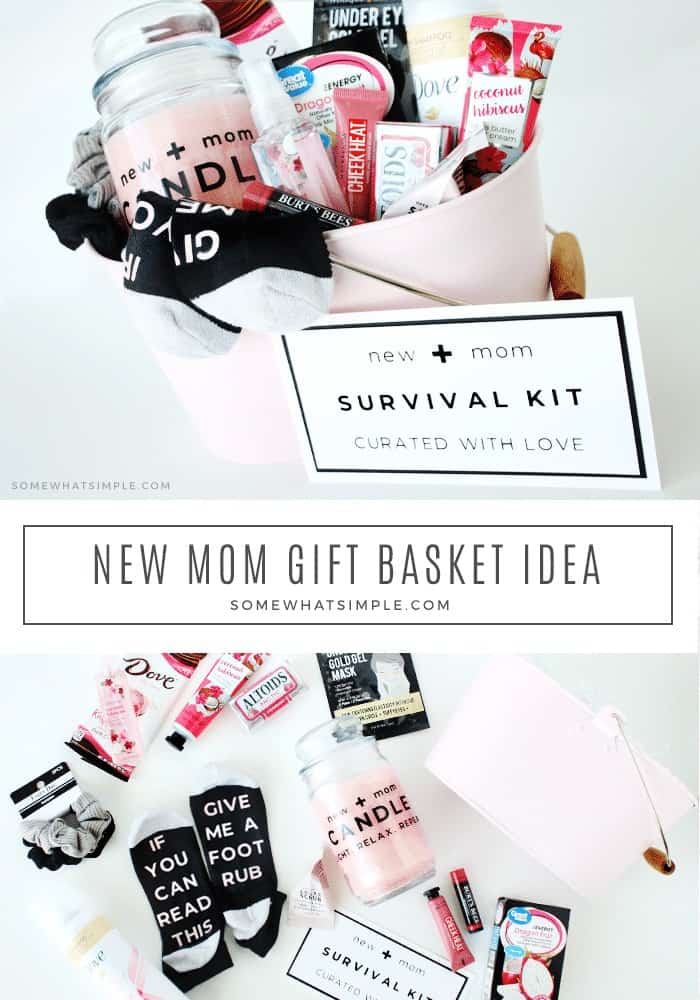 💝 my top 3 favorites in this 👆 gift basket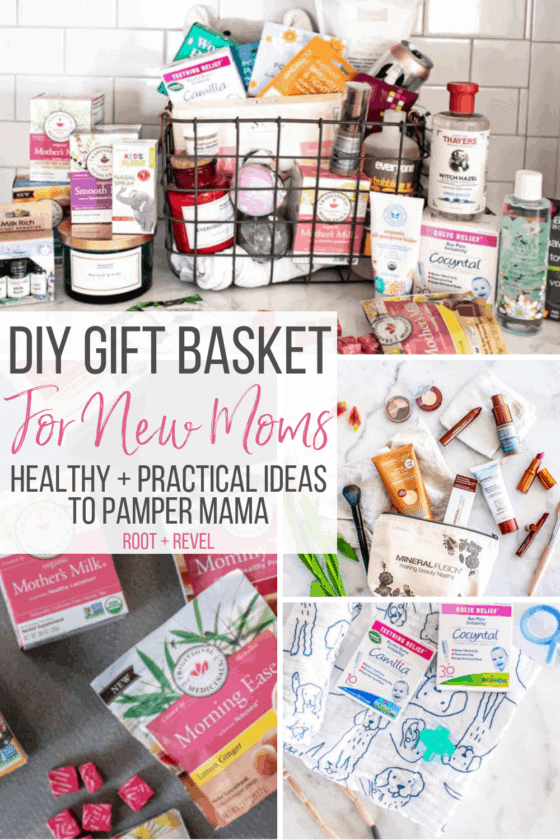 In conclusion
There is alot to choose from when it comes to giving a new mom the perfect gift basket.
If you made it this far down the rabbit hole of all things new mom gift baskets, congratulations!
I hope you found what you were looking for!
Thank you for stopping by, I would so so love and appreciate it if you pinned this article to your Pinterest account for more people to get good gift guide ideas for new moms.
You can pin the pictures above or you can pin this custom pin I made specifically for this post here…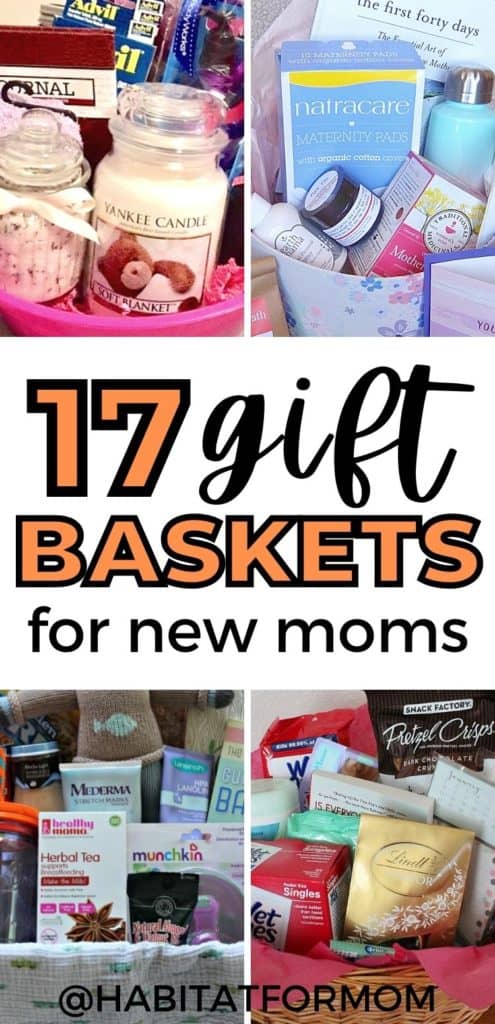 Gift basket ideas for new moms