This post contains affiliate links.
Ornaments are a super fun and easy way to create a wonderful keepsake every year of your child's crafts.
When choosing which ornament to make keep in mind the most simple ideas are the best to choose from, so I've got some simple easy to do Christmas ornament crafts for toddlers and preschoolers.
Your bigger kids can even join in on the fun as well.
If you choose to do any of these awesome ideas please pin this to your Pinterest board and use the tried it button so I will get notified of all your wonderful creations with your little ones, I just love seeing everyone's re creations!
Have fun and Merry Christmas my friends!
See also:
1. Pom Pom Christmas Photo Ornaments
2. Homemade Cinnamon Ornaments
3. Popsicle Stick Christmas Trees
4. Melted Bead Ornaments
5. Bead Wreath Ornament
6. Cupcake Liner Christmas Ornaments
7. Pom-Pom Christmas Tree Ornament
8. Swirl Paint Christmas Ornament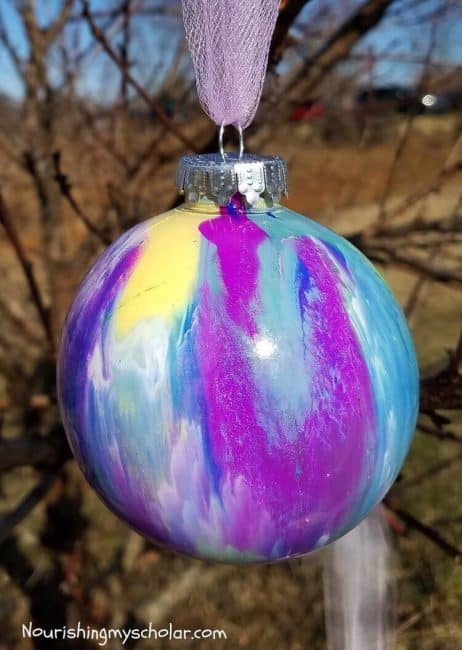 9. Yarn Wrapped Star Ornament
10. Popsicle Stick Sled Ornament
11. Ping Pong Ball Snowman Ornaments
12. Pom Poms and Pinecones Christmas Ornaments
13. Felt Star Christmas Ornaments
14. Sparkly Silver Snowflake
15. Melted Snowman Tea Light Ornament
16. Sea Glass Ornaments – Salt Dough Tree Ornament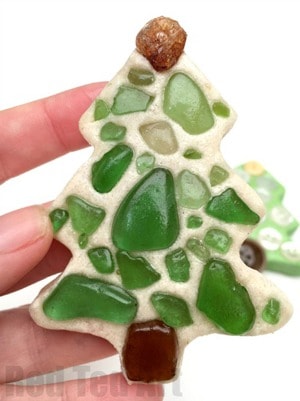 17. Christmas Light Ornament with Pom Poms
18. Salt Dough Recipe (for Ornaments & Handprints)
19. Rudolph Ornament
20. Mini Clothespin Christmas Wreath Ornament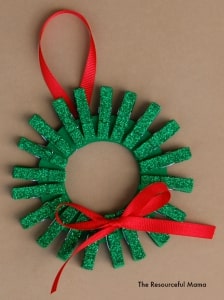 21. Reindeer Clay Pot Ornament
22. Popsicle Stick Photo Snowman Ornament
23. Salt Dough Christmas Tree Ornaments
24. Christmas Candy Cane Ice Skate Ornaments
25. Christmas List Ornament
Pin for later