This post contains affiliate links.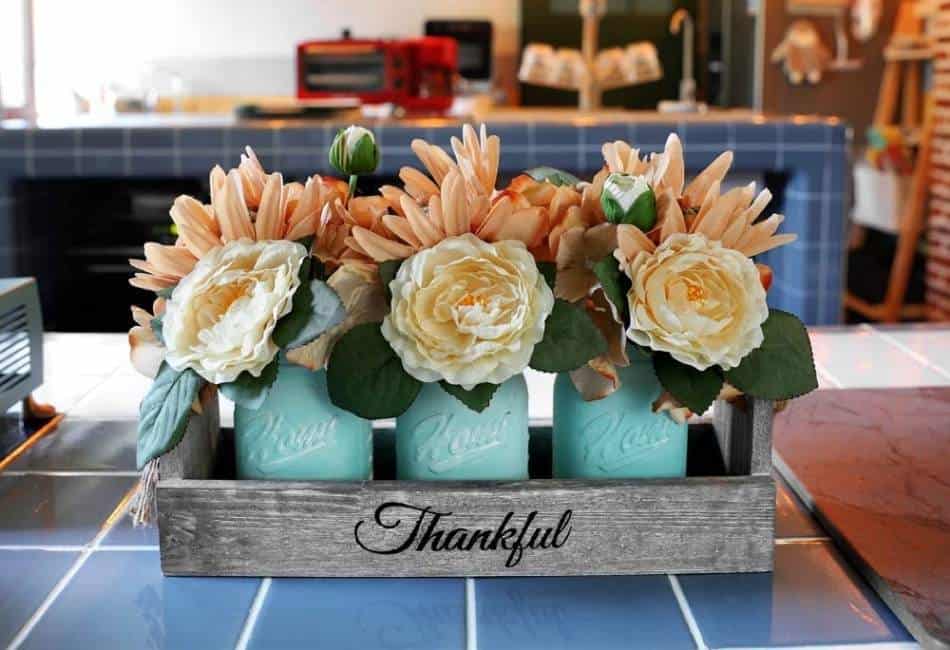 I am willing to bet that fall is one of the most popular seasons in the United states hands down. There is nothing like getting into the seasonal spirit and revving up for the holidays quite like decorating for the fall season.
Fireplaces, marshmallows, pumpkin spice everything, can't beat that with a wooden spoon.
So you are looking for fall décor to decorate your home with but obviously it needs to be budget friendly and where can we find budget friendly things these days? None other than Amazon.
these Amazon finds are stylish and affordable and perfect for the fall season to decorate your home with. Go ahead and check out my favorite pics below!
Amazon finds for the perfect fall home
Find the items here:
Get more fall décor ideas here
Fall Christmas tree decorations and ideas
Pretty ways to decorate your home with white pumpkins