This post contains affiliate links.
Birth video every pregnant women should watch
In this post today I am so excited to showcase this absolutely stunning free birth experience from my favorite youtubers Brittany and Connor.
These guys are all about natural living and alternative lifestyles and I am here for it!
This autonomous birth will show you how much your body is in control of the birth experience and empower you to take control of your own birth. Whatever that may look like for you.
Since this home birth video is age restricted because of how real and raw it is, its only available on YouTube you can watch it here.
More home water births to watch here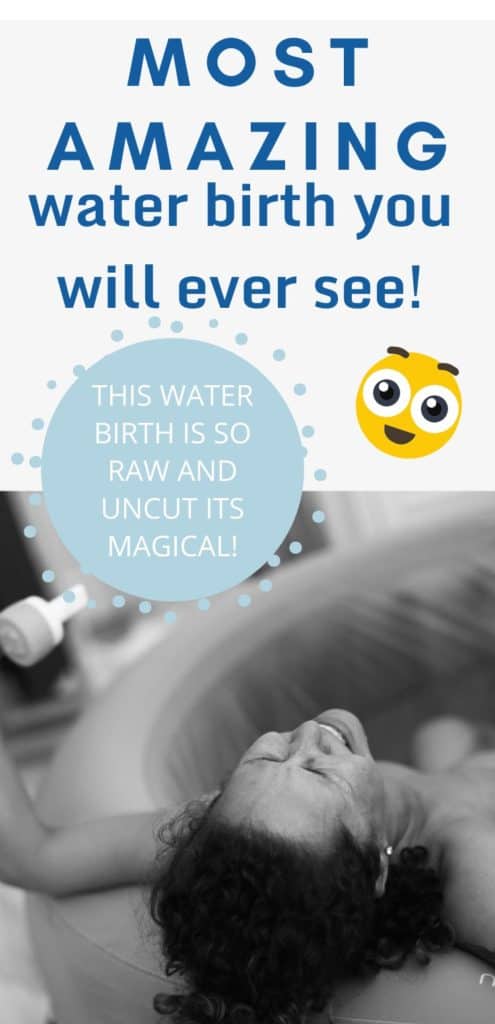 Related birth posts
The most amazing at home water birth you will ever see