This post contains affiliate links.
The best part of being a kid is discovering the wonderful taste of pizza!
Lets face it, its a staple for most families.
Today I am sharing with you my top 10 best kid friendly pizza recipes on the internet.
These recipes range from many different styles of cooking. Whether is be the air fryer, the oven, a cast iron, I got it here in only 10 easy to follow recipes any busy mom could whip up in no time.
Recommended read: Kid friendly sheet pan recipes
Lets get this pizza party started…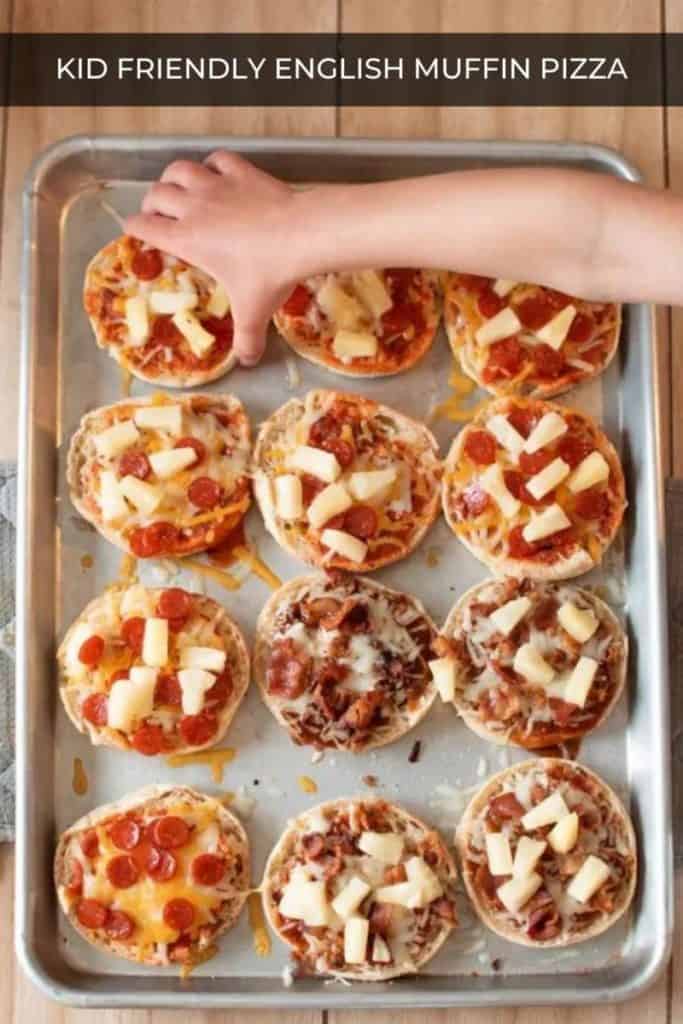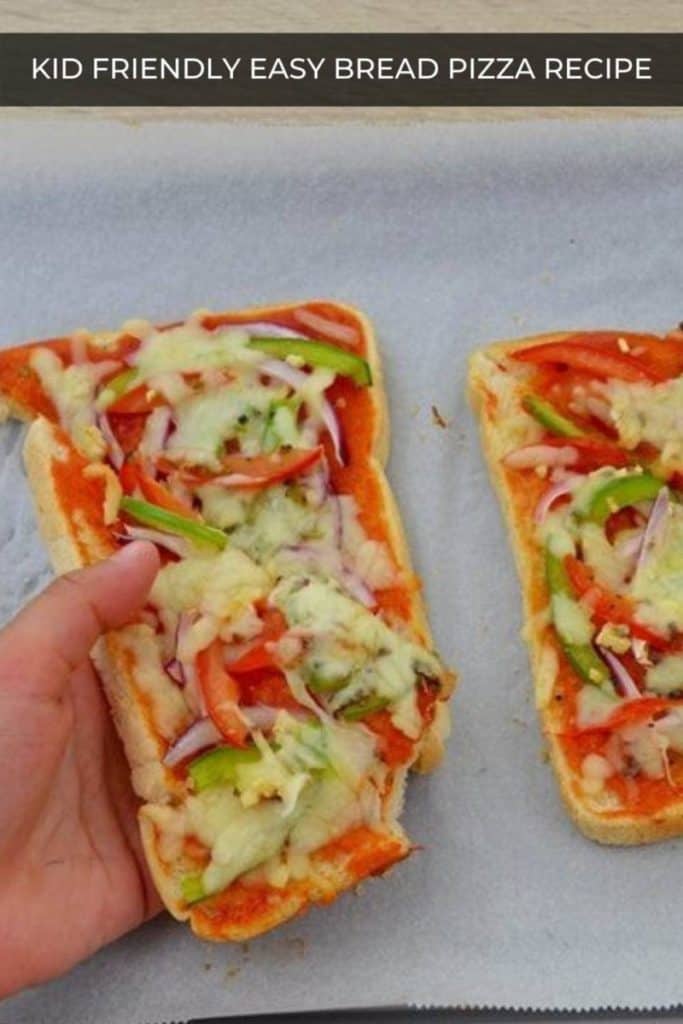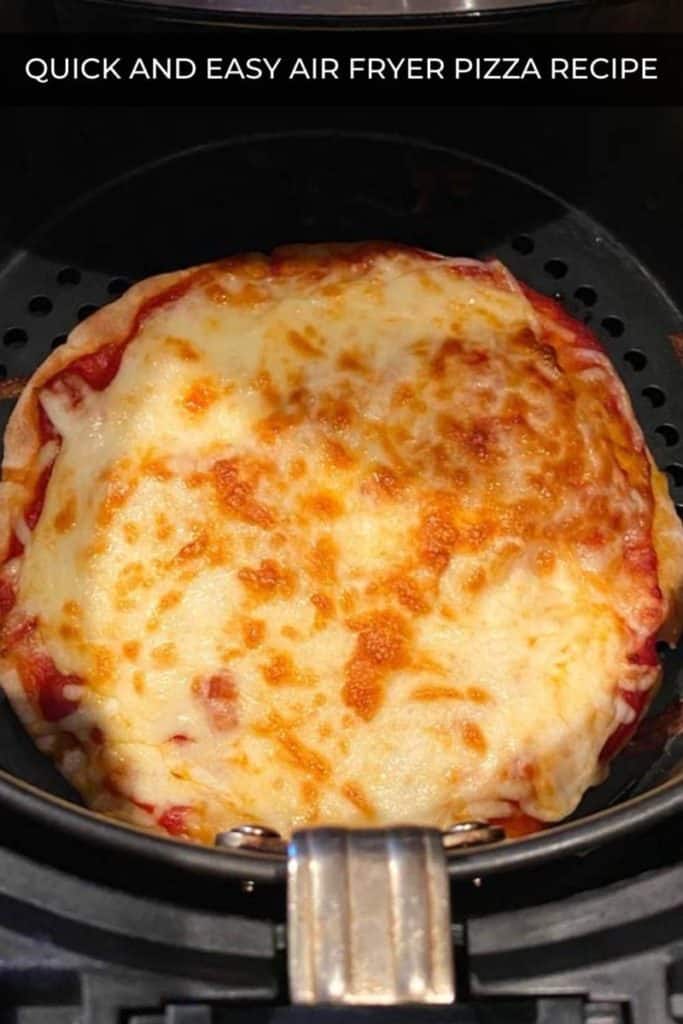 I hope you found a recipe you like and if you think anyone else would love these too, give them a share! 🙂