This post contains affiliate links.
Pregnancy is a wonderful time but it can also be super stressful, so to lighten the mood these are some really hilarious pregnancy quotes that are super funny and relatable.
If you like any of these pregnancy humor quotes you can share them on Pinterest or Facebook, I'm sure they will get a lot of laughs.
---
More pregnancy content I know you'll love:
---
30 Funny Pregnancy Humor Quotes (That are so true)
#1.
#2.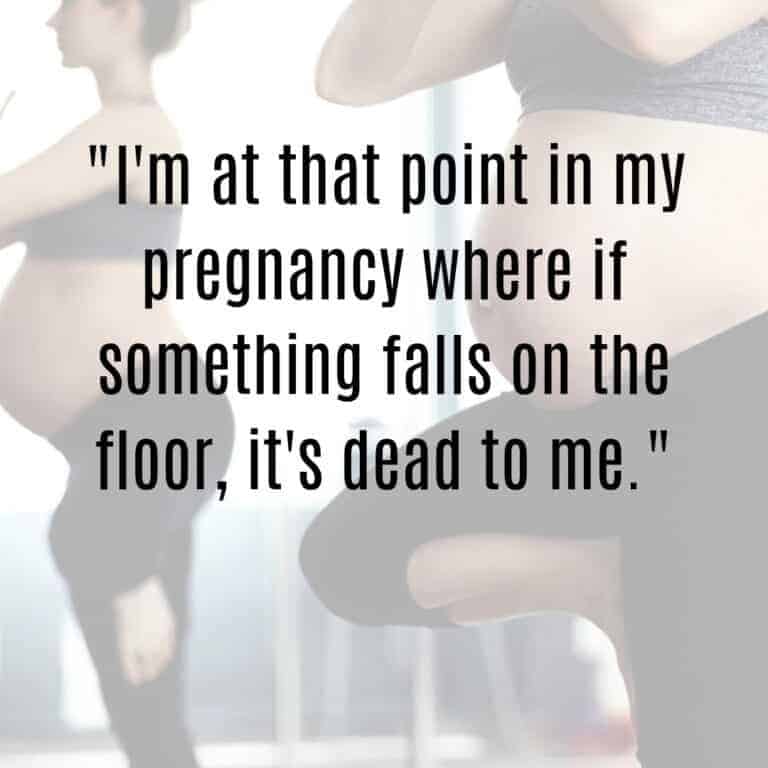 #3.
#4.
#5.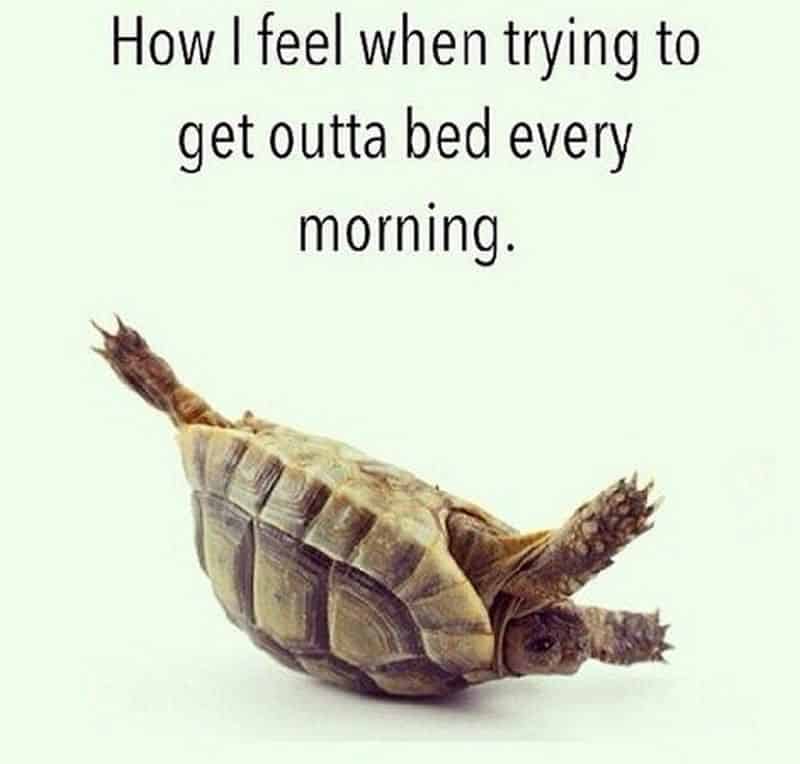 #6.
#7.
#8.
#9.
#10.
#11.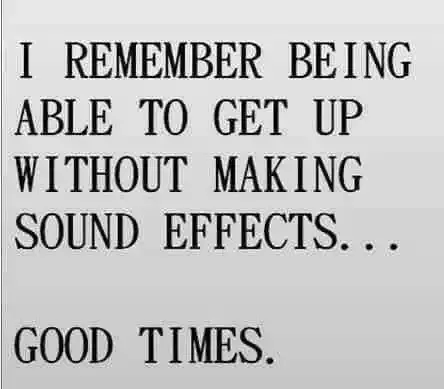 #12.
#13.
#14.
#15.
#16.
#17.
#18.
#19.
#20.
#21.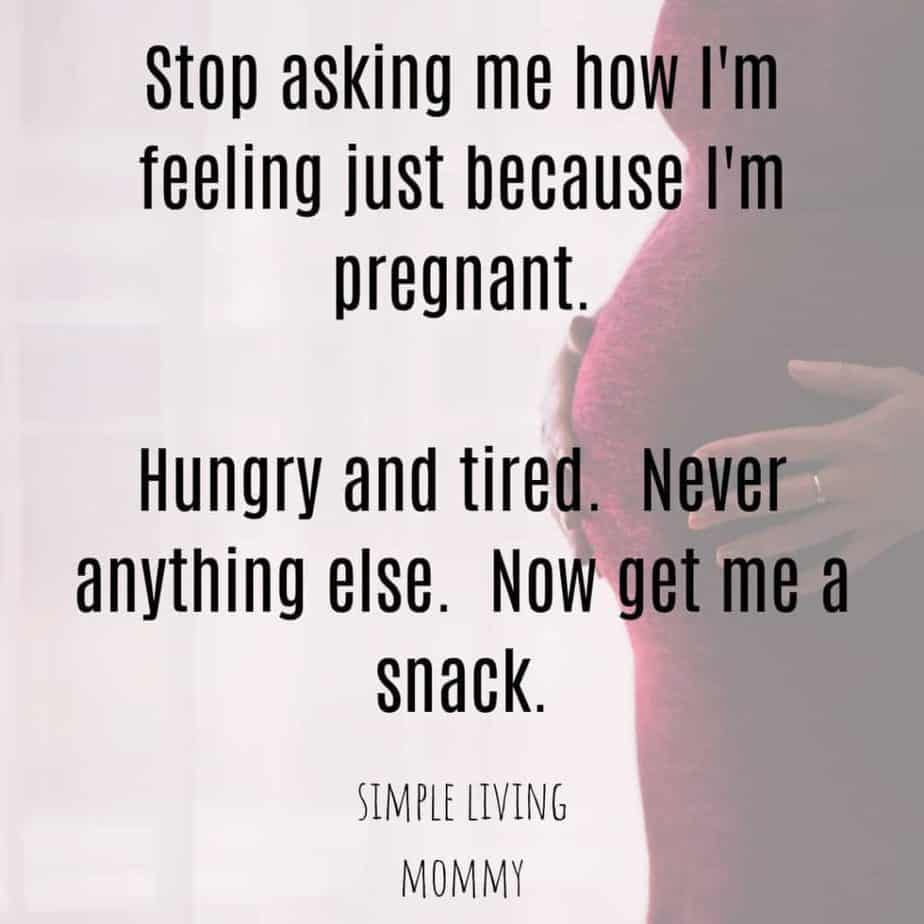 #22.
#23.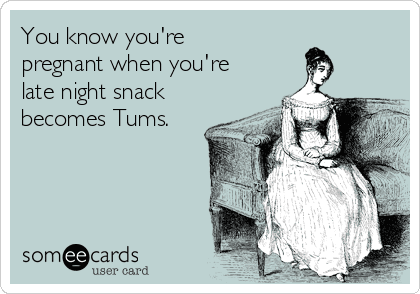 #24.
#25.
#26.
#27.
#28.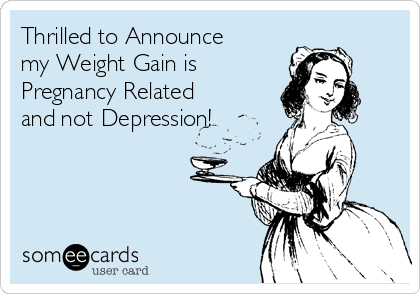 #29.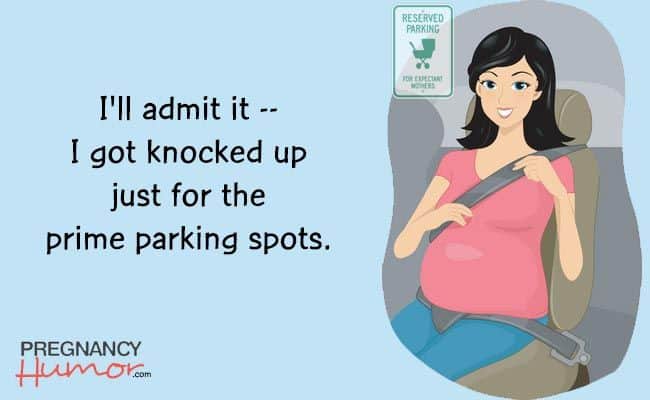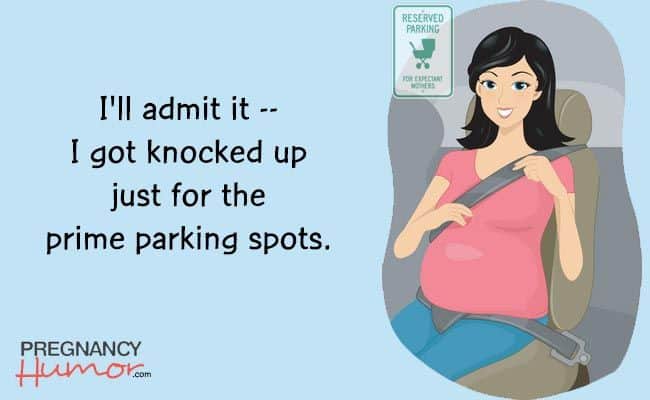 #30.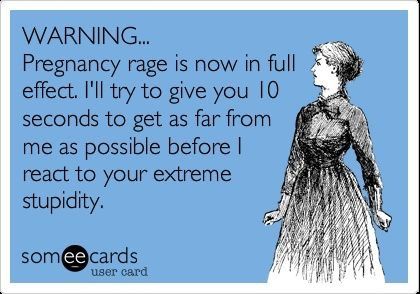 If you would like to keep up with future posts from HabitatforMom, I do have a Facebook page and Pinterest account that you can follow.
Every time I post something I immediately share it to the Facebook page, click here to like the Habitat for Mom Facebook page and follow.
If you found me on Pinterest you can follow me by clicking here as well. – You will see brand new pins and ideas every single day!
Pin for later