This post contains affiliate links.
---
Breastfeeding Newborn Tips
Breastfeeding is natural and a normal way to feed your newborn baby, but it can be a little complicated because it is a learned process for both babies and moms.
Every mom has questions about breastfeed and it is good that they want to know everything about what they need for the first week of breastfeeding.
Pin for later:
A little knowledge about breastfeeding can help your body understand the changes throughout the process.
When I had my son I did not go to breastfeeding classes and I regret that now.
If I did then, I would have lasted longer than I did with breastfeeding.
Taking an online breastfeeding class like this one is exactly what every new mom who's goal is to breastfeed should do.
Its taught by a certified lactation instructor and she really know her stuff!
You can take a look at what she offers here.
The first wee of breastfeeding is pretty crucial and can be exhausting…
Here we have a few things that you should keep in mind during the first week of breastfeeding.
Have a look:
Although some babies crawl up to their mother's breast and try to latch the milk on their own while some take a little to get used to it.
Recommended: 3 Relieving Home Remedies for Sore Nipples While Breastfeeding
Maintain proper skin to skin contact with your baby so that he or she learns how to latch. In case, you have a medical condition that keeps you from maintaining touch, use breast milk through a bottle.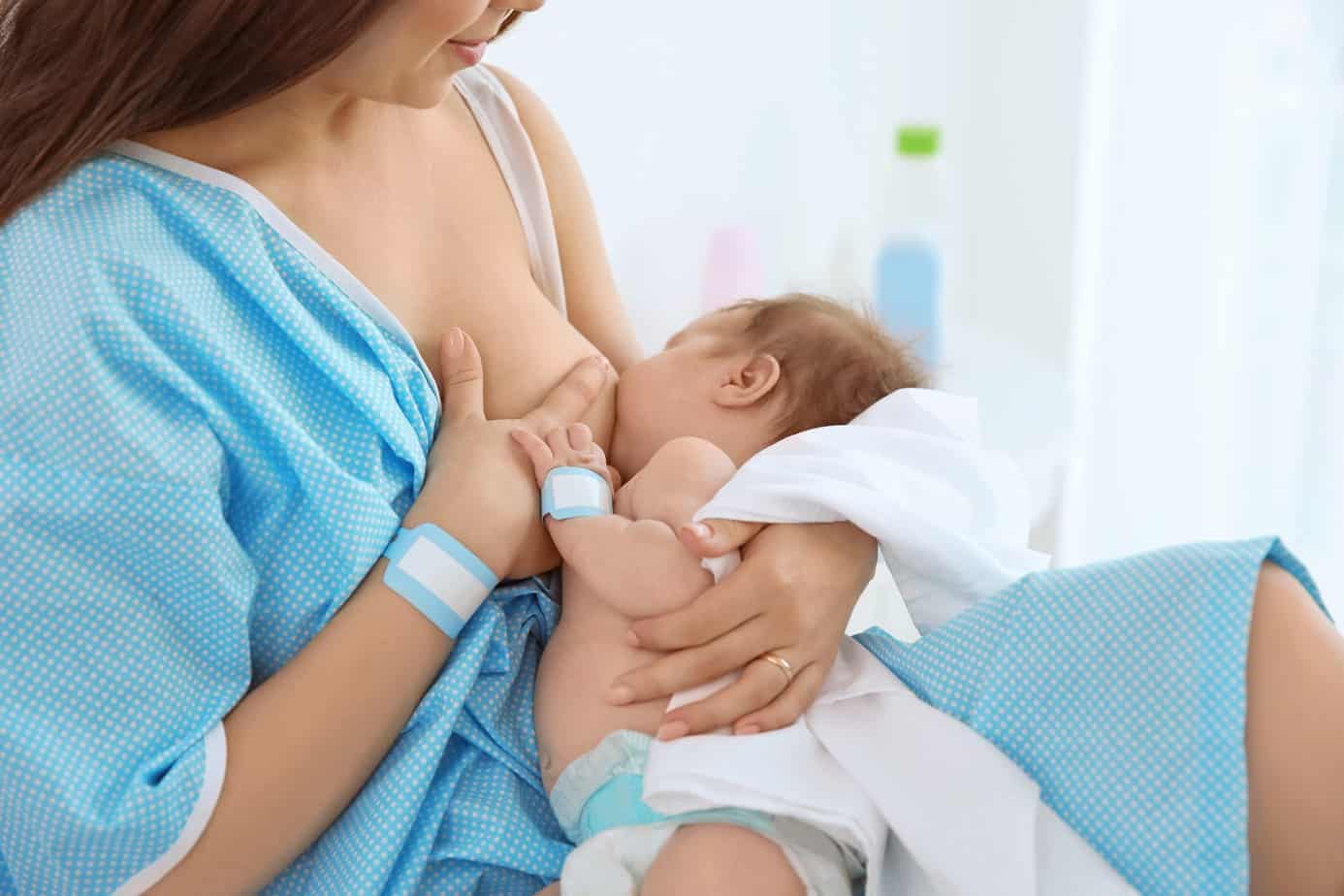 They say "A mother's milk is liquid love" so, unless you or your baby has some medical condition, you should start on breastfeeding your baby after the few hours of giving birth.
It is also said that babies are alert and hungry after their birth.
KEEP IN MIND HOW OFTEN BABY SLEEPS
Newborn babies tend to sleep for hours after their birth.
When a newborn baby is sleeping, it is hard to breastfeed them so keep in mind that the baby is going to sleep in a few hours, so you have got to hurry in breastfeeding.
Related: How to Keep Baby Awake During a Feed
Long sleep after their birth is also associated with health and long nursing hours.
There is no specific nursing schedule for newborn babies and moms.
Babies need to be nursed every few hours and that routine is quite frequent.
Recommended: 7 Overnight Breastfeeding Tips for Beginners
So be ready for frequent nursing. You can keep your baby in your arms and maintain skin contact.
A mother's breast is a natural way to lactate so, people should avoid bottles and artificial nipples.
What your child need is this natural way to provide the baby with a mother's comfort.
Recommended: The Best Bottles for Your Breastfed Baby
Ask your hospital staff to avoid these and maintain breastfeeding.
If your baby is not used to breastfeeding, don't worry, take some time and the baby can learn the process in a few days.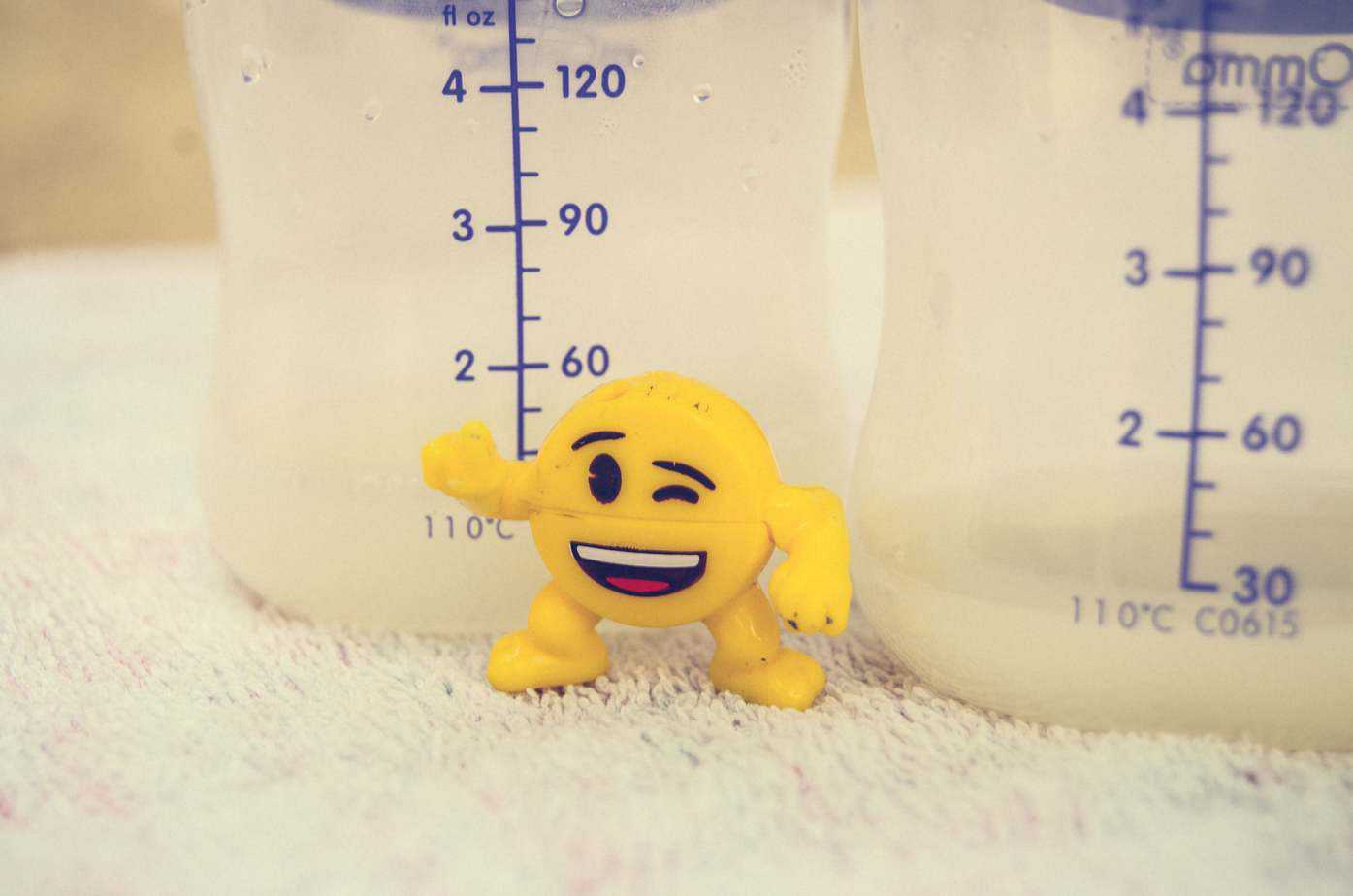 After giving birth, the mother lactates the milk which is called colostrum.
It usually lasts for 3 days.
It comes in a small amount, but it is rich in many vitamins, proteins, antiviral agents, and antibodies along with the laxatives that help the baby to clear out his or her first poop.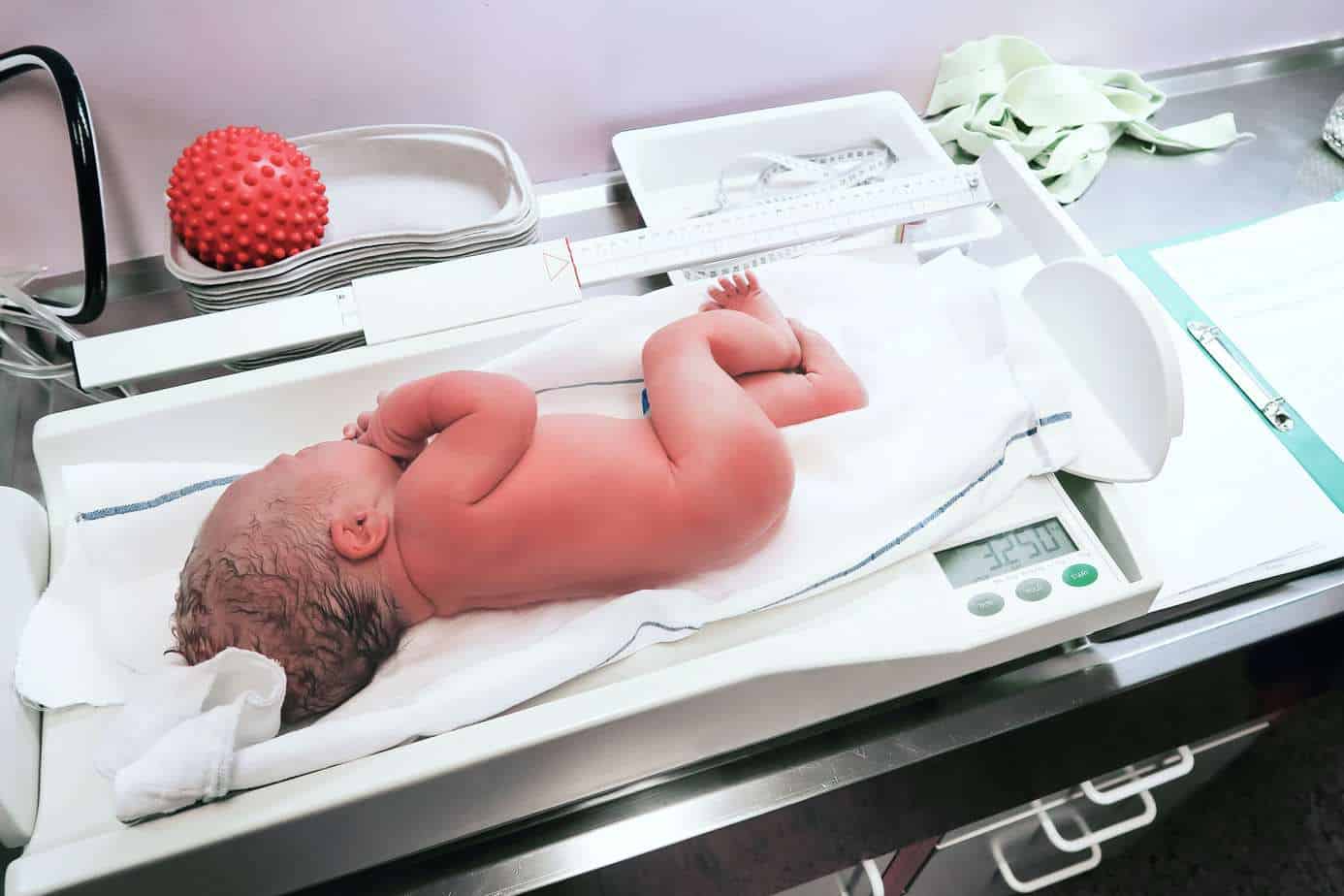 KEEP AN EYE OUT FOR BABY'S WEIGHT
The newly born babies tend to lose a little weight because of breastfeeding but it is normal and there is nothing to worry about.
Part of this weight is associated with first poop and some birth fluids.
If you found this information helpful and want to learn even more. I absolutely love this popular online course called the Ultimate Breastfeeding Class by Milkology. It has everything you need to know about latching and positioning, mastering and protecting your milk supply, troubleshooting common breastfeeding issues and so much more…
Stacey (the instructor) is a certified lactation educator and has taught lactation to thousands of women all over the world. Click here to check out the Ultimate Breastfeeding Class for yourself.
If you found 7 Things You Need to Know The First Week of Breastfeeding helpful, please share it with a mommy friend who will benefit from it as well! 🙂
7 Things You Need to Know The First Week of Breastfeeding