This post contains affiliate links.
Hello! My name is Jennifer. I am a proud mom to one beautiful little boy and am dedicated to helping women like you live your best mom life!
I find solutions for YOU and share them everyday here on this blog… (like this super fun and FREE organization challenge all of my mamas are loving)
Christmas is a wonderful time of year, and for most, we LOVE decorating our living rooms much sooner than later.
The living room is where we spend most of our time and during the christmas season and it's not a surprise this is the first place we think of when it comes to decorating for the holiday.
Top 3 artificial Christmas trees this year
Whether that we because you host christmas parties with family or solely for the kids to experience a magical christmas time and feel the christmas spirit…
Decorating the Christmas tree (I love this one) is so fun but decorating the whole living room ties it all together!
Today I have carefully curated the best Christmas living room decor ideas to recreate this year!
P.S. to go to the original idea, just simply click on the photo for all the details 🙂
Christmas decoration ideas for the living room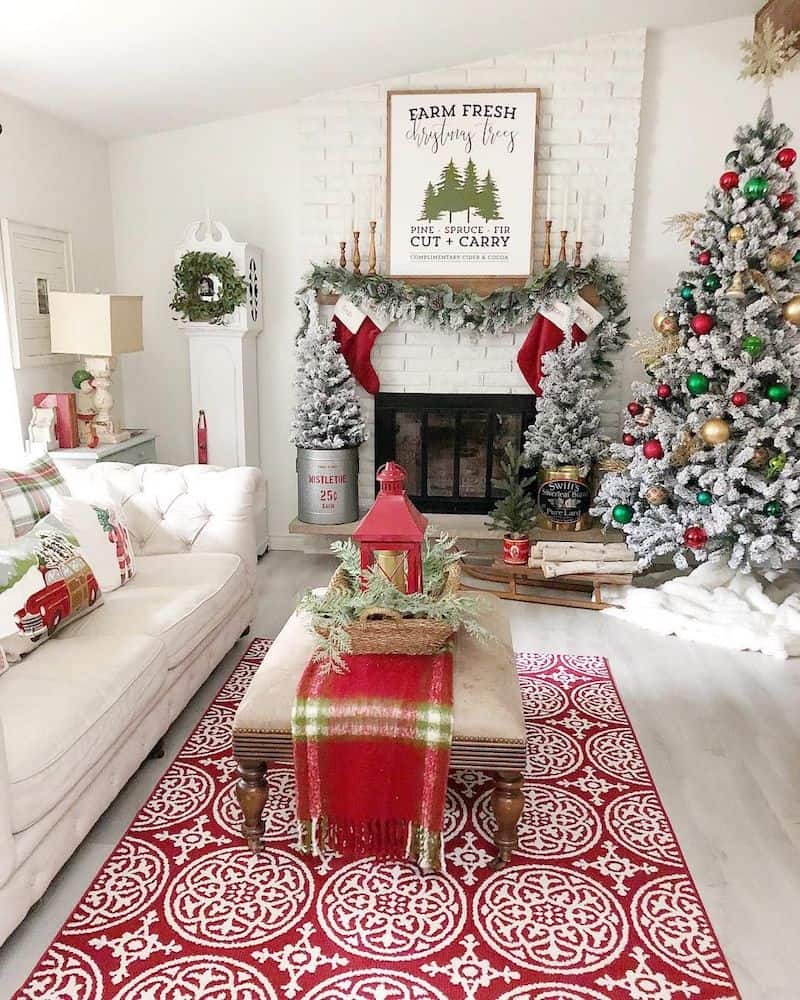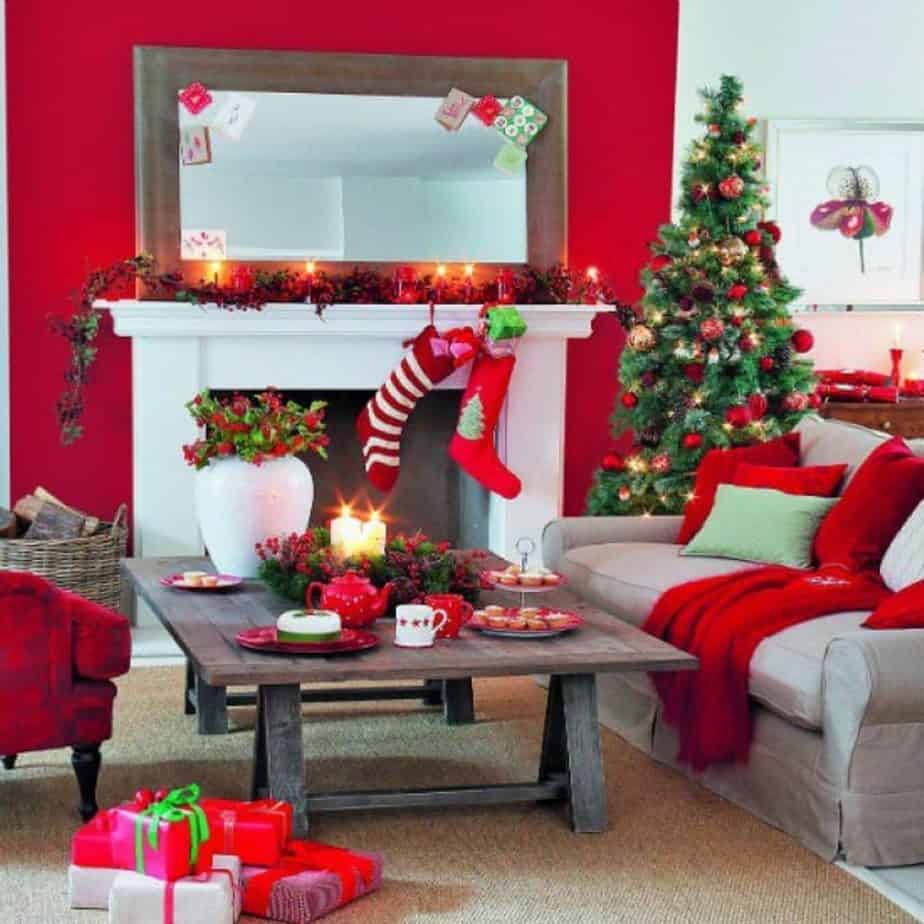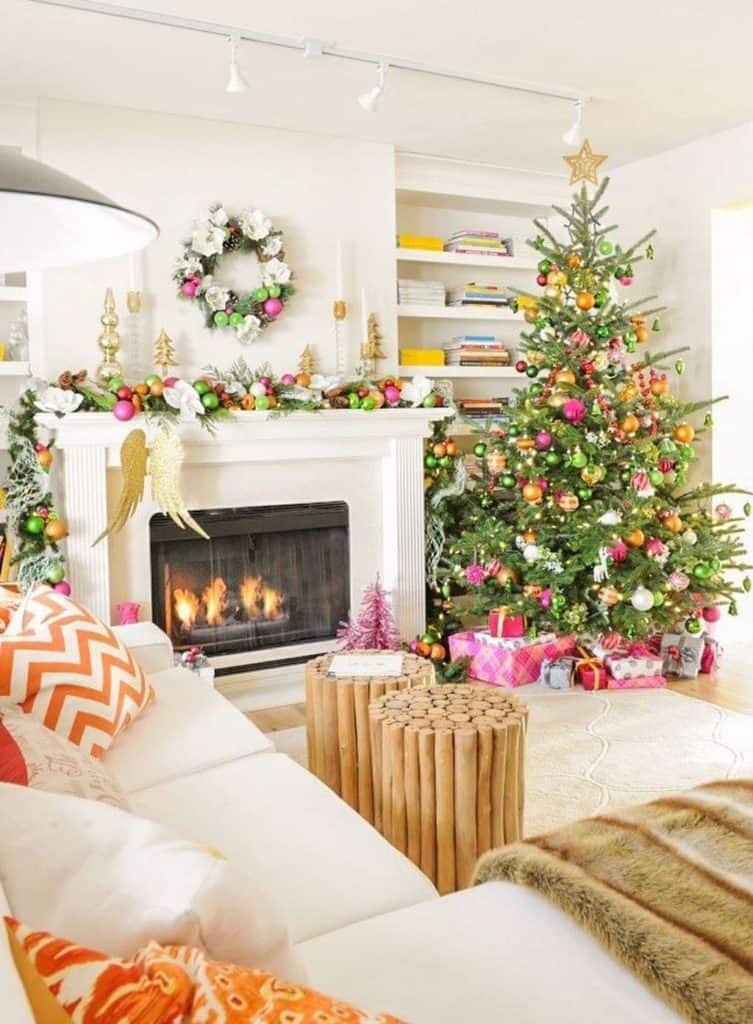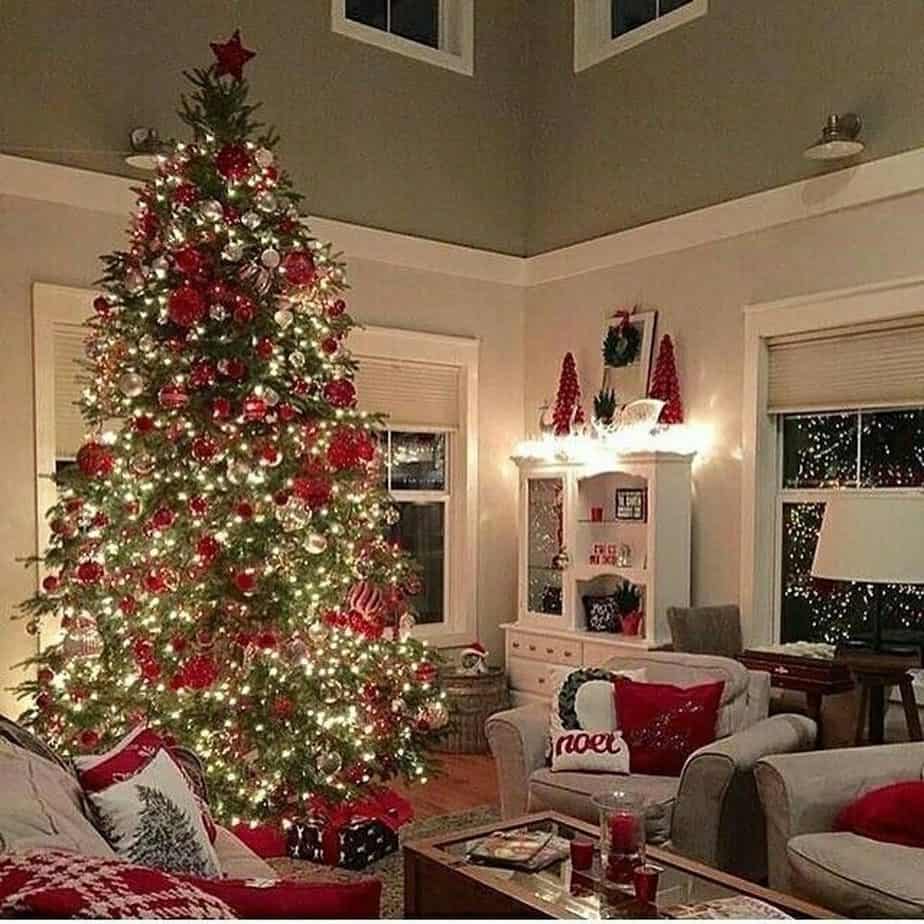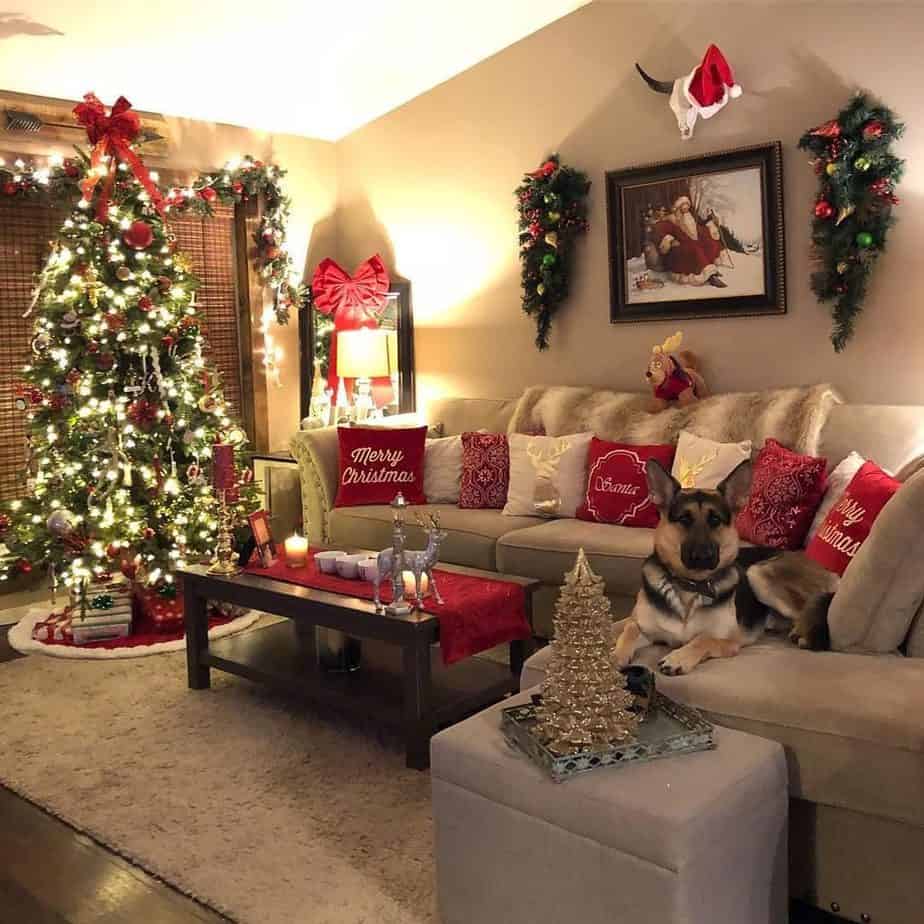 Related Christmas posts
Pin for later
17 Magical Christmas Living Room Decor Ideas to Recreate