This post contains affiliate links.
---
Hello! My name is Jennifer. I am a proud mom to one beautiful little boy and am dedicated to helping women like you live your best mom life!
I find solutions for YOU and share them everyday here on this blog… (like the super helpful FREE beginning prenatal birth class all of my mamas are loving)
Congratulations on finding out that you are having a baby boy!
Preparing for a baby shower and have no idea where to start? Perhaps you're scouring the internet and just can't come up with the right ideas.
More content I know you'll love:
Unfortunately, I didn't even have a baby shower. I used to work at a preschool and I got everything I needed and I just didn't need to have a baby shower…
But I know the frustration of trying to come up with ideas for them and I think I was relieved that I didn't have to have one after all.
So to make things easier for you I have carefully curated these awesome baby shower ideas for some inspiration as your planning…
If you are looking for help planning your pregnancy make sure you also check out this amazing Pregnancy Planner here. You can also read my full review here.
Readers also love: 6 super important things I wish I did in my first trimester of pregnancy
Elephant Themed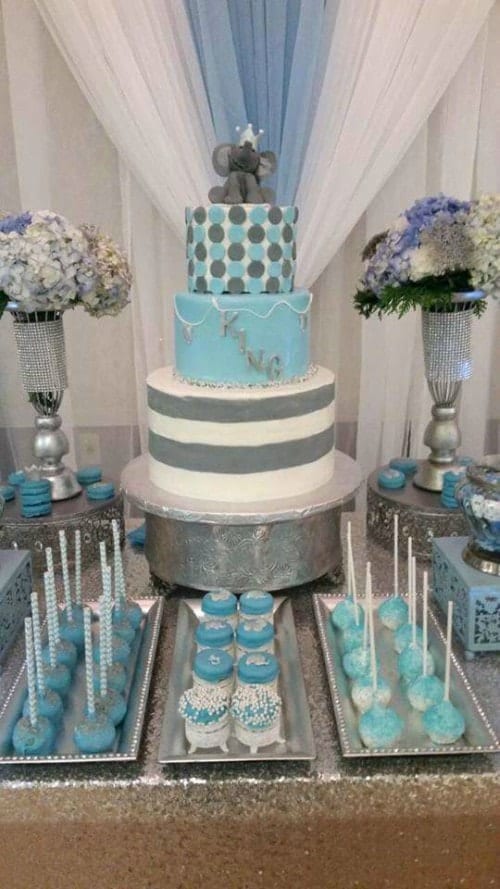 Found on Catch My Party
Favour Boutique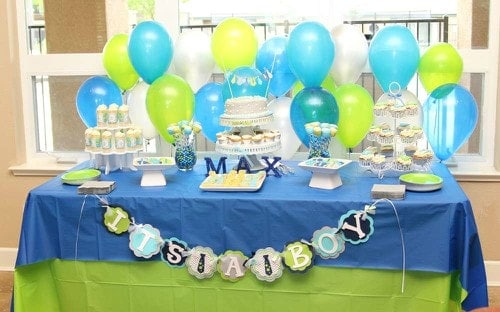 Found In FAVOR BOUTIQUE BY ANGELIQUE
Rock a Bye Baby Shower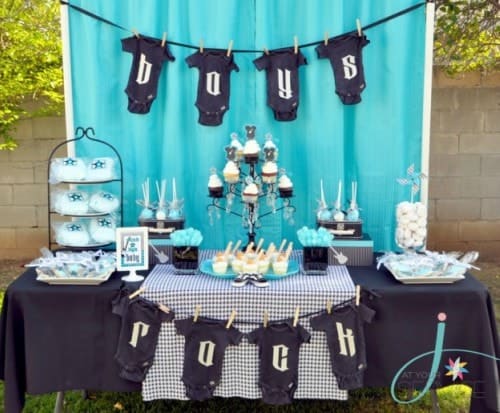 Found In PROJECT NURSERY
Precious Cargo Themed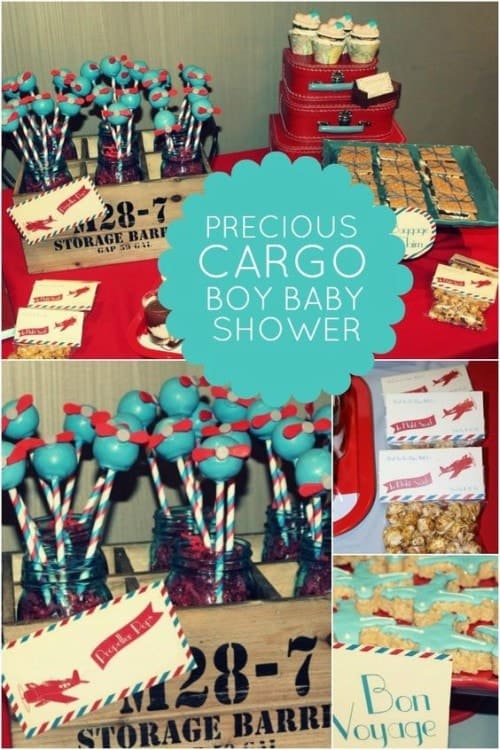 Found On Spaceships & Laser Beams
Woodland Baby Shower
Found On Karas Party Ideas
Ducky Baby Shower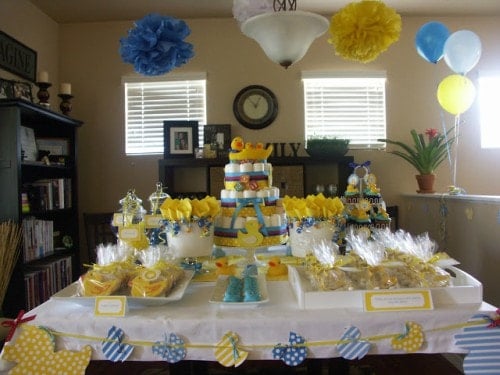 Found On The Sugar Bee Bungalow
Mustache Theme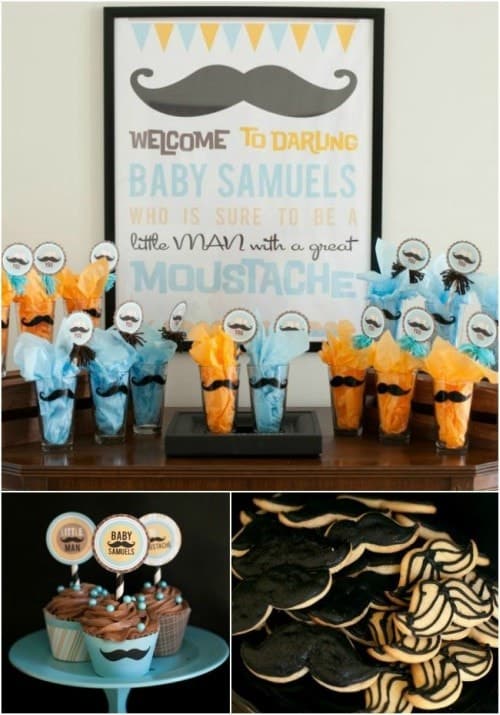 Found On Spaceships & Laser Beams
Under The Sea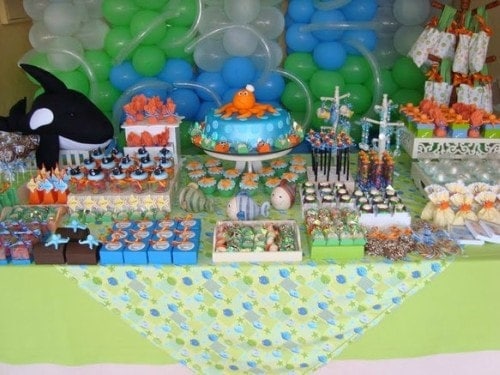 Found On Embracing Home Baby Showers
Brown Bear Brown Bear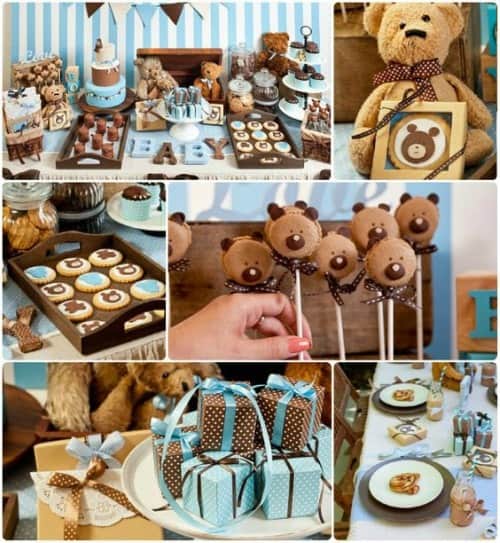 Found On PINTEREST
Heaven Sent

Found On Mom Delice
Conclusion
I hope you find these themes very helpful for you as you plan your baby boy's baby shower.
Planning a baby shower could be quite stressful so don't stress too much and have fun with it!
Let me know if you decided to go with any of these ideas maybe even send me your pictures! I would love to see how you decorated your baby shower.
Check out this in-depth Pregnancy Planner to help you easily get organized for your baby's arrival.
If you enjoyed this article please share it with other moms who are having boys too 🙂