This post contains affiliate links.
---
Things a pregnant women needs
Did you know that today, the average fertility rate of women around the world is 2.5 children per woman?
Our World In Data organization also added that this rate is a result of the 50% decrease that occured in the last 50 years.
If you are a first time pregnant women, or someone who is pregnant with your next child, it is important to know that pregnancy is a crucial part of your life as a woman and as an individual.
Related: Oh Baby Pregnancy Planner for Mom to Be
Therefore, it is very helpful to know the best ways and practices to employ so that your pregnancy will be a healthy and successful one.
A lot of products and brands are available in the market right now.
But it is up to you to choose the best there is for you and your upcoming baby.
A pregnancy planner and journal

This one is very helpful for you, especially if you are a new mom, so that you can take notes and monitor your entire journey through pregnancy.
The Oh Baby! Pregnancy Planner and Journal is a great product that contains lots of features such as birth plan, checklists and to-do lists, doctor's appointment trackers, baby names and shower, album, and healthy meal planner.
Breastfeeding education
If it is your first time being pregnant, getting all the knowledge and help that you need is very important.
You can learn and get educated on breastfeeding through this online breastfeeding class created by Milkology. These online classes are the top breastfeeding classes on the internet right now and super affordable!
A pregnancy cookbook to stay healthy
Once you get pregnant, you have to make sure that you stay healthy at all times.
The best way to keep healthy during pregnancy is to eat healthy and nutritious foods.
The Pregnancy Cookbook by Mommy Labor Nurse provides easy and healthy recipes of all the foods that are best for every stage of your pregnancy.
Get more info here.
Safe beauty and skincare products
The beauty and skincare products that you usually use might not be advisable for you to use during your pregnancy.
It is because some products contain chemicals that will not be good for the health of your baby.
Bump Boxes are a 12-month subscription for boxed products that are high-quality, safe, and effective in taking care of your beautiful skin while you're pregnant.
You can find their products and promos by accessing their official website on https://bumpboxes.com/.
Birth education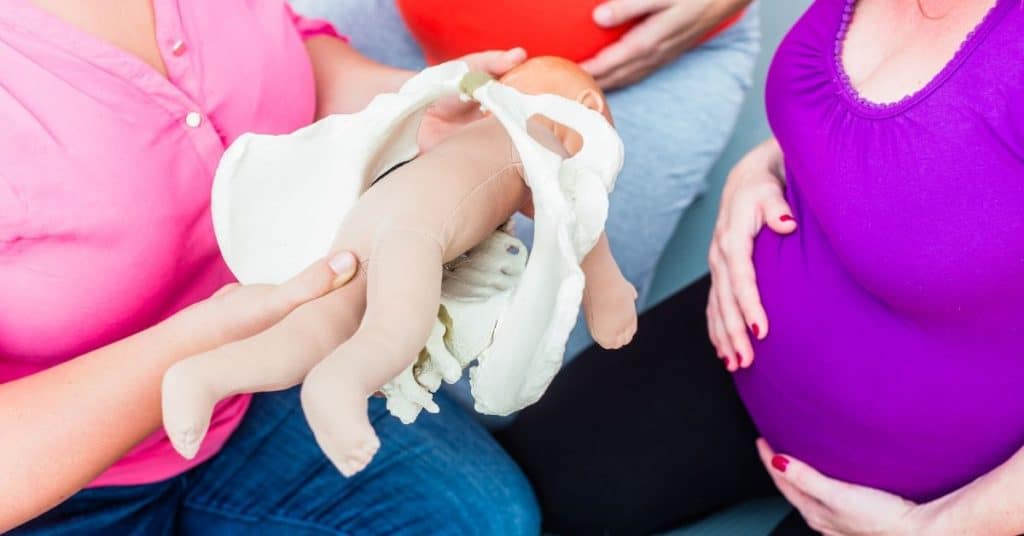 Your pregnancy will take its final conclusion upon the birth of your baby.
Hence, it is vital for you to learn and educate yourself about the birthing process.
If you are looking to proceed with a natural birth, Birth It Up by Mommy Labor Nurse will be of great help to you.
It is a 6-hour course, which will help you gain all the knowledge that you need in terms of natural birth.
Newborn education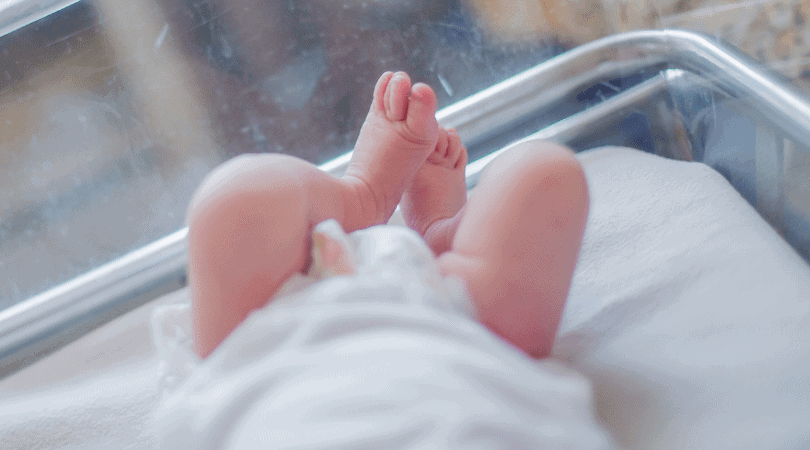 Your newborn is very delicate and is dependent on you to survive.
Newborn Basics Class by Mommy Labor Nurse is a course that will equip you with comprehensive information on how to take care of your newborn from feeding and sleeping to sanitation and growth.
Mommy Labor Nurse also has an amazing baby sleep class where you can learn everything and anything about baby sleep here.
Having a newborn and keeping it alive is overwhelming, let Leisel help you here.
Related pregnancy posts
Pin for later